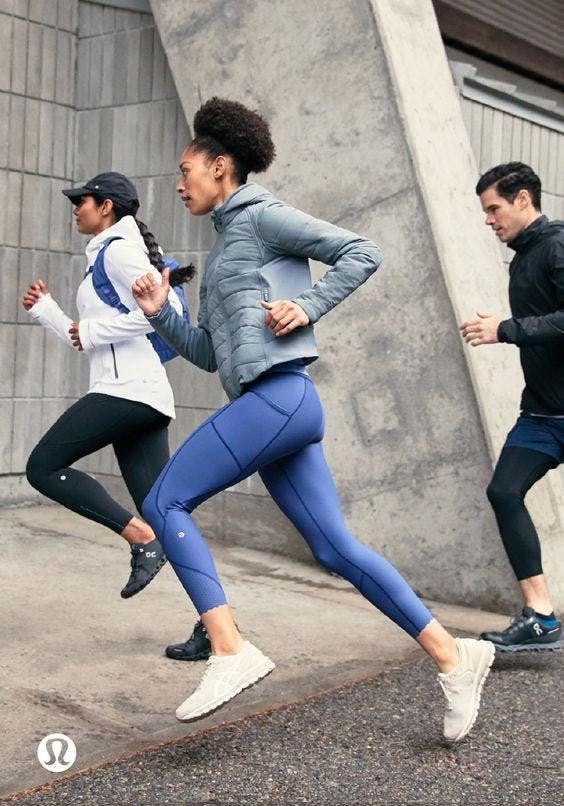 Lululemon, 38 - 42 King's Road, London, United Kingdom
Eventbrite
Spread the word
Join us every Saturday for a breezy run around the community with lululemon ambassador Joe Hastie, the founder of NOMAD ATHLETICS CLUB. Meet in store at 9:45am ready to set off for 10:00am.
Every Saturday we will be focusing on different aspects of running, so as to improve our running technique: 
1st Saturday of the month - Hill Sprints - The 200m incline will take your previous limit into unknown territory!
2nd Saturday of the month - 8km to 10km Run. 
3rd Saturday of the month - Sprints & Drills - Here we look at running technique, focusing on increasing your stride length and quickening your leg speed!
4th Saturday of the month - 8km to 10k Run. 
We'll head back to store together for some well deserved refuel.
To keep up to date with our routes download the Strava app, follow lululemon London and join London run free club. 
*Please note that by signing up on eventbrite you consent to any photographs or films taken of you and your image being used by lululemon on our social media platforms.