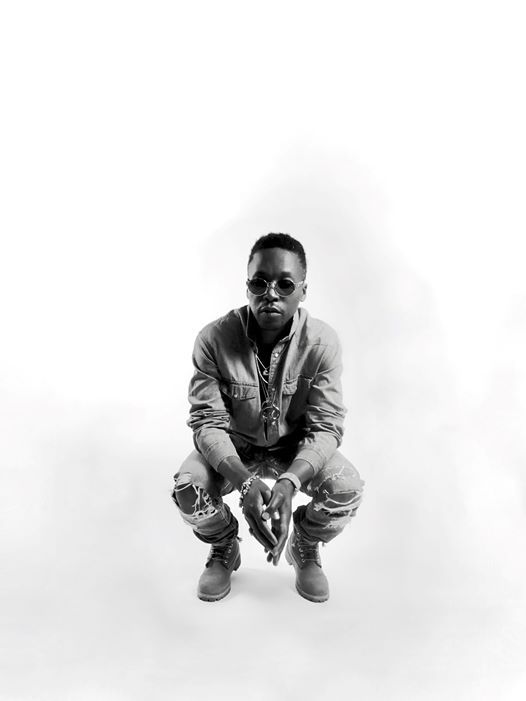 O2 Forum Kentish Town, 9-17 Highgate Road, London, United Kingdom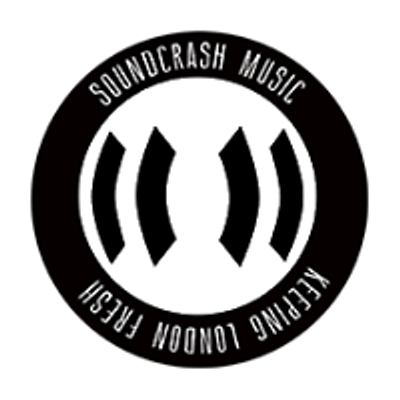 Soundcrash
Spread the word
Lupe Fiasco makes a long awaited return to the UK. These incredible live shows are set to sell out fast, grab a ticket while you can!
Forum - London - 5th June
Ritz – Manchester – 7th June
O2 Academy - Bristol – 8th June
Wasalu Muhammad Jaco, better known by his stage name Lupe Fiasco, is a Chicago-born, Grammy award-winning American rapper, record producer, entrepreneur, and community advocate. The independent rapper who parted ways with his former label, Atlantic Records, following the release of 2015's Tetsuo & Youth, is pegged as one of the most gifted lyricists and visionaries to grace the mic. Rising to fame in 2006 following the success of his debut album, Food & Liquor, Lupe has released six acclaimed studio albums; Drogas Light,released in 2017on his own label, 1st& 15th. These albums have netted 3 platinum singles, 3 RIAA Gold Certifications, 12 Grammy nominationsand one Grammy Award in 2008 for his infectious single, "Daydreamin," feat Jill Scott.With a trilogyof albums set for 2018 and beyond, Lupe is at his creative peak as an artist.Most recently, Drogas Wave released on September 21st, 2018 via 1st& 15th. His efforts to propagate conscious material helped solidify him as GQ's Man of the Year in 2006, andgarnered recognition as a Henry Crown Fellow. While musical genius and ingenuity are at the forefront of Lupe's achievements, the artist extends his innovation to projects that aim to foster creative discourse and opportunities in underprivileged and impoverished communities.As the co-founder and co-owner of community initiatives such as, We Are M.U.R.A.L, The Neighborhood Start-Up Fund, Society of Spoken Art, and Studio SV, Lupe Fiasco proves that he is more than just a mouthpiece for change, but a committed facilitator of intellectual community discourse and outreach.