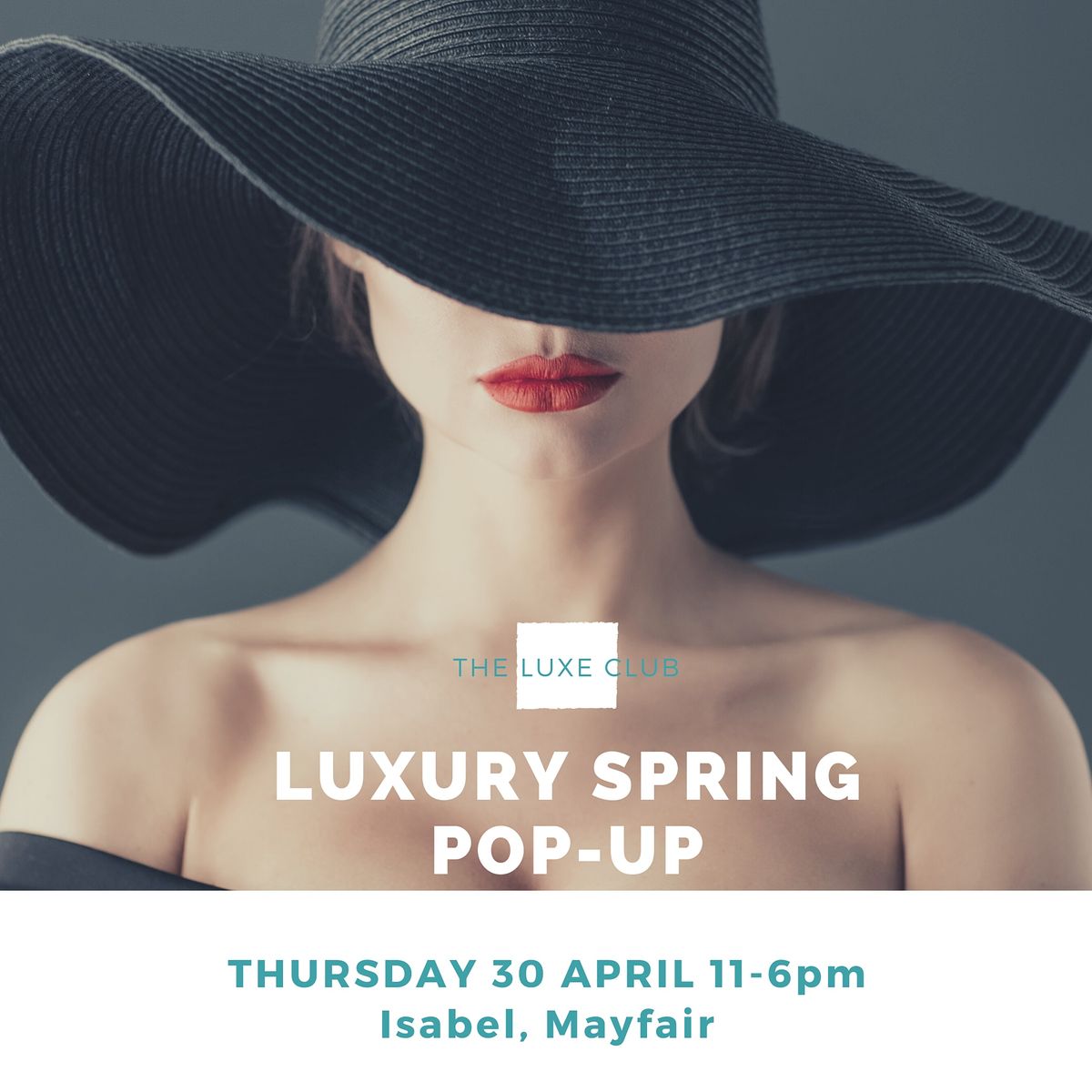 Unknown , Mayfair , London, United Kingdom
The Luxe Club
Spread the word
The Luxury Designer's pop-up brings together our edit of fashion, jewellery and accessories designers, at Nolita Social, Knightsbridge
About this Event
Luxury Designer's Club
EXCLUSIVE ALL-DAY LUXURY POP-UP SHOPPING EVENT
It is with great pleasure we invite you to our 8th Luxury Designer pop-up on Friday 18 September.
An all day exclusive shopping experience, join us during London Fashion Week and meet up-coming luxury designers.
Limited spaces.
Doors open at 11am until 6pm.
Who Will Be Attending?
Our exclusive and growing clientele, Fashion Designers, a range of fine and Designers, Jewellery brands, Accessories Designers, Influencers and Bloggers.
Meet our designers who will be offering special discounts for one day only.
Limited spaces.
iCause.com promotes public events for free and helps event organizers connect with nonprofits to attract more participants like you.
Additionally, the iCause Global Foundation enables good people to fund great causes around the world. Together, our impacts are limitless!