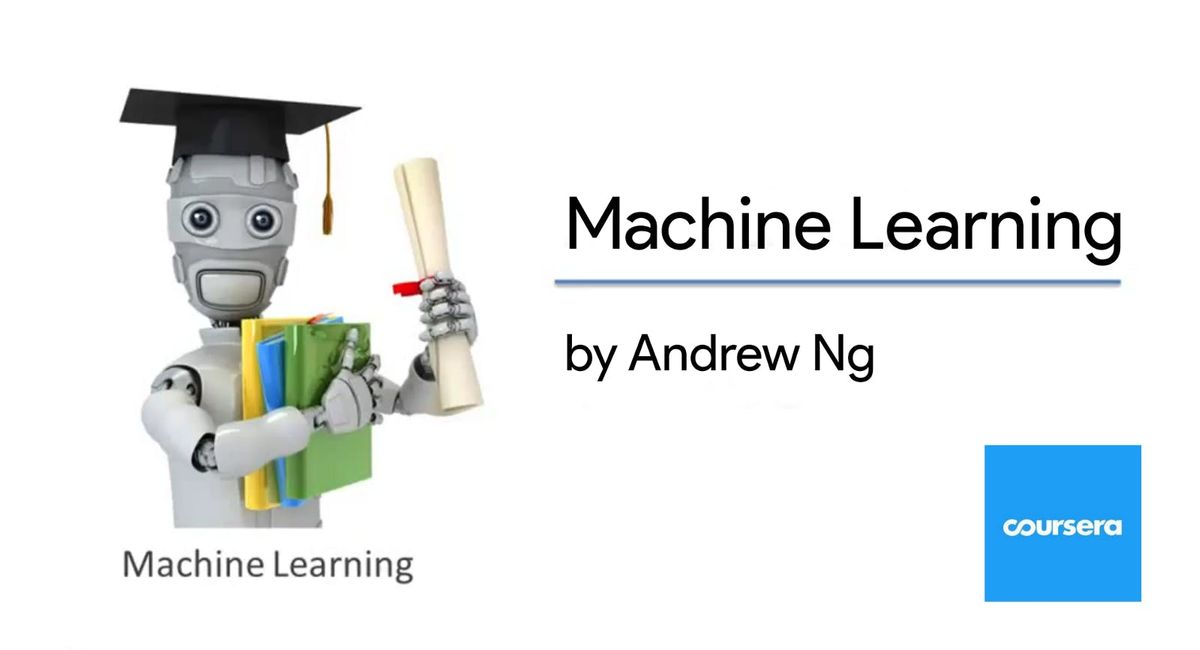 BGL Group, White Collar Factory, London, United Kingdom
Eventbrite
Spread the word
This will be workshop number 1 in a series which will run every other week either on a Monday or Tuesday.
Schedule (Subject to some change):
6.30 Arrive & Network. Food and drink will be provided.
6.45 Introduction to how this meetup will work & the tools you need to setup to get started.
7.00 Lightning talk by Laurence Hubbard, Big Data Team Lead at Compare the Market.
7.15 Groups will be formed based on the options chosen.
7.30 - 8.30 Work through Stanford Course or Kaggle. 
The work options are:
1. Stanford Machine Learning Course.
2. Titanic Kaggle. (Beginner Level 1 Kaggle, Classification Problem).
3. House Price Kaggle. (Level 2 Kaggle, 
4. Digit Recognizer. (Level 3 Kaggle, Computer Vision Fundamentals)
3. Facial Keypoints detection. (Level 4 Kaggle, Natural Language Processing)*
You can choose to work through any other project or tutorial associated with machine learning but this this will be independent to the set groups.
*****************************************************************************************
Please register with your full, correct name, on eventBrite to come along.
Please bring your laptop.
Please read and agree to the code of conduct BEFORE REGISTERING.
*****************************************************************************************
* if your level of understanding is more advanced please ask and I will assign another Kaggle
The aim of these meetups is to provide a space and dedicated time for your self-directed learning. We will be working through the FREE online Stanford course on machine learning or Kaggle completions. Any ability is welcome. This is a self-lead learning course and is based on everyone helping each other.
Further Resources:
Useful mathematical fundamentals
Linear algebra-Linear Algebra
Probability theory-Probability and Statistics
Machine Learning and Python:
https://github.com/justmarkham/scikit-learn-videos
/>
https://www.youtube.com/playlist?list=PL5-da3qGB5ICeMbQuqbbCOQWcS6OYBr5A


Kaggle:


How to get up and running with Kaggle.

How to use Kaggle.