Redcross Way, Redcross Way, London SE1, UK, London, United Kingdom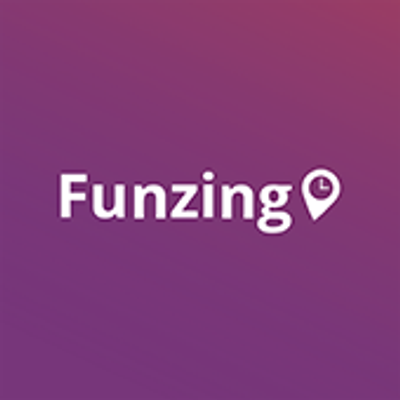 Workshops
Spread the word
Exact address will be provided after booking
This Funzing Experience:
Join us in this relaxing t-shirts and tiles craft class in our colourful studio in Central London - no experience required and it's BYOB! Tea and coffee also included.
Sam and Diana, will guide you through transferring designs onto tiles and painting amazing tiles.
They'll then show you how to make your own t-shirt / canvas bag designs with vinyl, fabric paints and sequins. There will be plenty of designs on show, so you can get some inspiration and a sense for what is possible! Check out @MYOLondon on Insta for more inspiration too.
You'll leave having painted a tile, made a t-shirt to bring home and feeling the proven mindfulness benefits of being creative - it is amazing!
Please allow 7-12 working days for glazing and kiln firing of your ceramic pieces - after which your pieces will be ready for collection or posting.
#noexperiencerequired #BYOB #mycreativefix #tilepainting
Experience includes:
A quick tour of the creative studio and library of over 1,000 books filled with images, patterns, how-tos and designs. The event is BYOB (bring your own alcohol / beer / wine), we'll provide the glasses.All the materials, guidance and equipment you need.Up to 2 tiles to paint or 2 t-shirts / canvas bags to design or one of each!Take home of your t-shirts / canvas bags if you decide to make them - Glazing and kiln firing of your painted tiles, within 7-12 days of the session. It will then be made available for collection or delivered for a small additional charge. We do a kiln firing as often as we can.