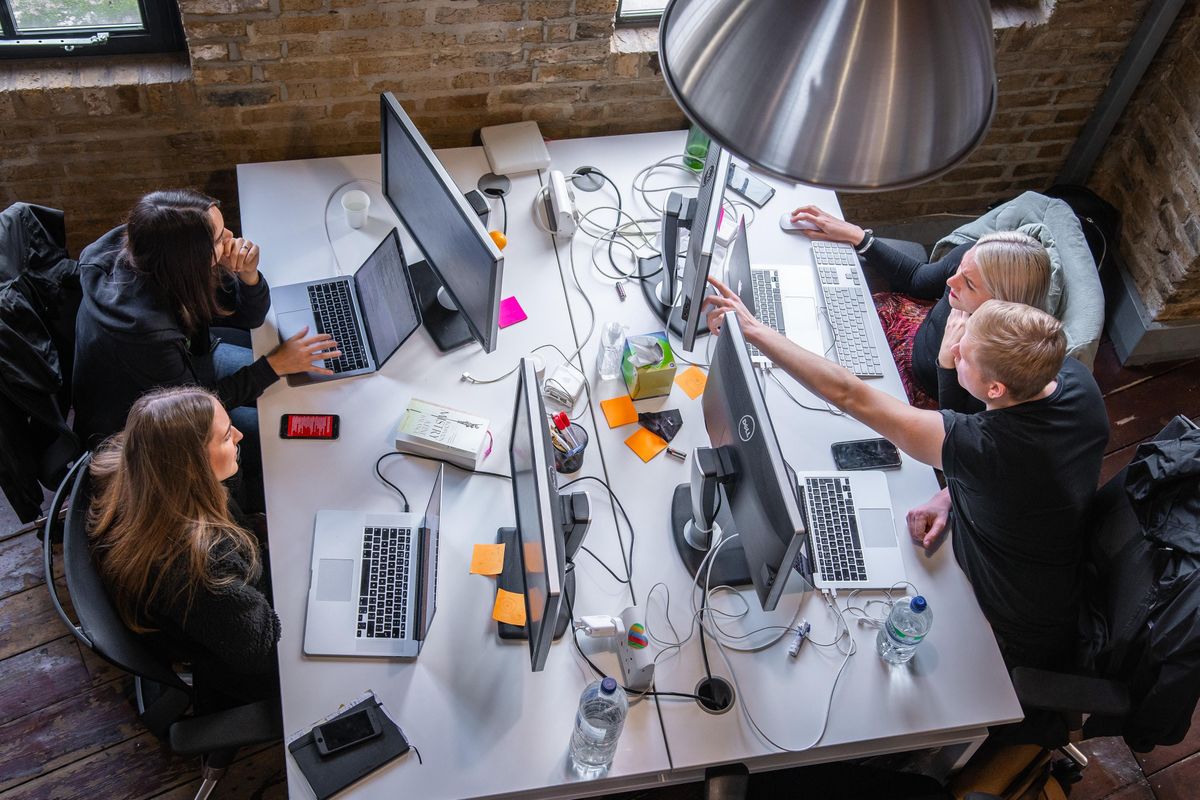 Makers, 50 Commercial Street, London, United Kingdom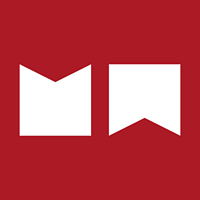 Makers Academy
Spread the word
Makers have been changing lives for newbie coders for the past five years. Teachers, lawyers, musicians, even poker players have come through our doors and kickstarted their careers in software development - do you want to join them?  
Begin your journey and join us on March 18th for Makers: The Intro Cohort.
This session will use resources specially selected to prep for the Makers interview and our facilitators - all Makers alumni and staff - will be on hand to help you work through coding challenges. Whether you're looking to apply or just hoping to hone your skills, this meetup has the Makers stamp of approval to start your coding journey.
How does it work?
Bring your own laptop and work on any coding challenges that you like but for those who do want some guidance we have some recommended resources to use. Next, join the Learn Coding Slack group and find the #intro_cohort channel! Meet the cohort, get to know each other and get the coding juices flowing.
Resources:
Codecademy Ruby
Chris Pine Learn to Program: Using Ruby
Codewars Ruby
On the day
6:30 - 6:50 - Welcome food/ drinks. Collect your free swag!
6:50 - 7:00 - Stand up - Intro to the weeks session
7:00 - 8:30 - Get coding
8:30 - 8:45 - Retro - Share todays learning
8:45 and beyond… Pub?