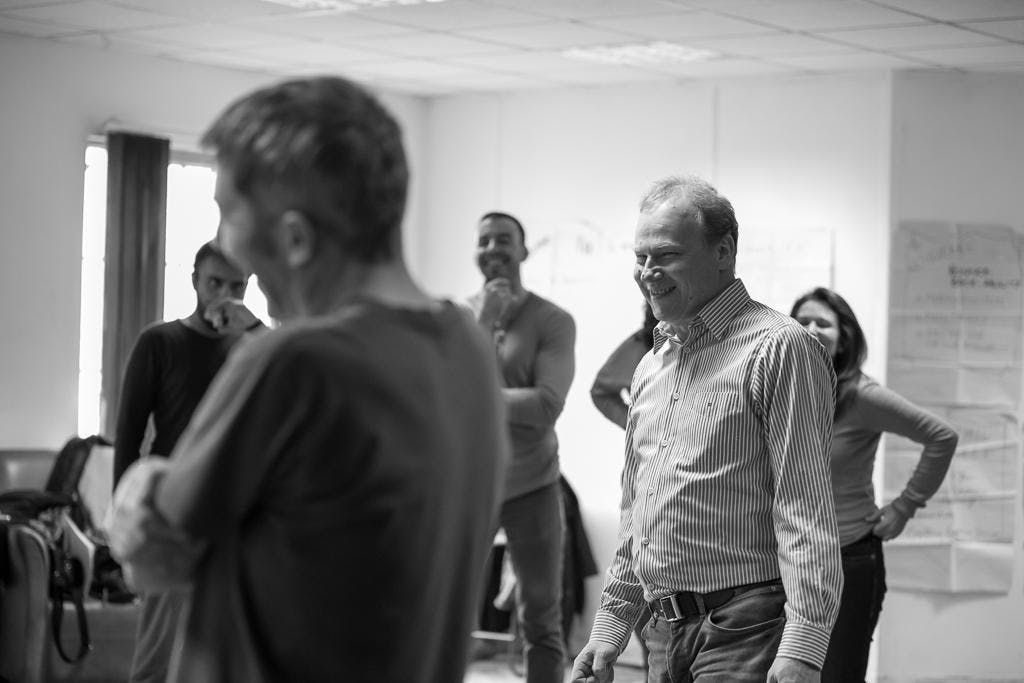 Theatre Deli - Deli Studios, 2 Finsbury Avenue, London, United Kingdom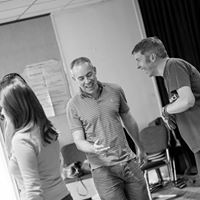 The Improvisation Academy
Spread the word
Want to use your improvisational skills to make money and expand your professional range?
Would you like to earn more by presenting, training, appearing at conferences, leading workshops and other applications of improvisation?
Do you have a clear strategy for doing this?
Make the most of your skills by marketing, selling and engaging with clients more productively.
In this workshop with experienced improvisation expert Paul Z Jackson, you'll learn what to focus on when you want improvisation as a pillar in your life. You'll learn how to monetise your improvisation skills, and how to develop from hobby, to professional practice, to lifestyle.
As co-founder and long-time President of the Applied Improvisation Network (AIN), Paul has led its development into a world-wide organisation of more than 7000 members, 20 conferences, international roadshows and dozens of thriving local groups.
In this half-day session, you'll hear about ever-growing applications of improvisation in performance – and beyond, into team building, presentation skills, innovation, service design and conflict resolution. There's also coaching, therapy and academic research.
PauI has devised impro training for the public and in organisations including Google, P&G, the Red Cross and Lush. He has formed three impro groups, which performed throughout the UK including shows at the Bristol Old Vic, Manchester Library, MAC, Bath Theatre Royal, Brecon Jazz Festival and the Glastonbury Festival.
He has taught and performed improvisation with stars such as Steve Coogan, Rob Brydon, Julia Davis, Ruth Jones and Neil Mullarkey. If you are part of a performing team, you'll discover how to succeed in the corporate gigs market.
In short, Paul has unlocked the secrets of living a life of constant improvisational pleasure, and is happy to share those gifts with you.
- - - 
Money-back guarantee
We're confident that this workshop will prove excellent value to you. If, however, you are not satisfied, you can have your money back. If you implement at least two of the tips offered during the workshop and you have still earned less than the price you paid for your workshop ticket after 3 months, we'll return your ticket money to you.