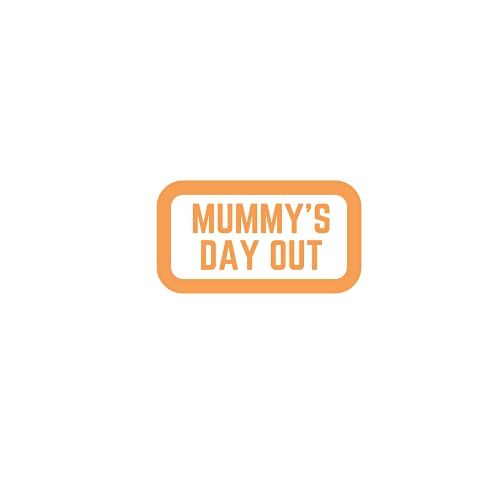 Good Hope Cafe Ladywell Fields, Ladywell Road, London, United Kingdom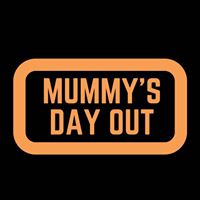 Mummy's Day Out
Spread the word
Mama Meet Ups Lewisham
About this Event
We are super excited to announce that our Lewisham borough Mama Meet Ups will run for eight weeks brought to by the Lewisham Launchpad.
The past few months have been extremely difficult for us all and it has had a massive impact on us mothers. We are offering eight weeks of Mama Meet Ups netwalking within the Lewisham borough - offering the opportunity for us to connect with other mothers and their children. (Social distancing will be observed.)
Benefits of this event:
Meet like-minded mothersExercise and gain fresh air Make new local friends Enjoy light refreshments that will provided at each walk (snack-box)
Due to the current situation we have taken extra precaution to maintain safety and therefore we will:
Offer a limited amount of tickets in accordance to government guidelines,Provide hand sanitiser and face-masks, Observe social distancing guidelines.
All guests are reminded that if you are feeling unwell please do not attend.
FAO:
What if it rains?
We aim to maintain our walk dates however in the event that the weather is too bad we notify you of any cancellations by email.
Is this a child friendly event?
YES!
Can I come without my children?
Absolutely, however most mothers will attend with their children.
We this be a large amount of exercise?
We will walk at a moderate pace from the Cafe following the footbridge and back. The walk will last one hour.
iCause.com promotes public events for free and helps event organizers connect with nonprofits to attract more participants like you.
Additionally, the iCause Global Foundation enables good people to fund great causes around the world. Together, our impacts are limitless!