Hilton Canary Wharf, Marsh Wall, London, United Kingdom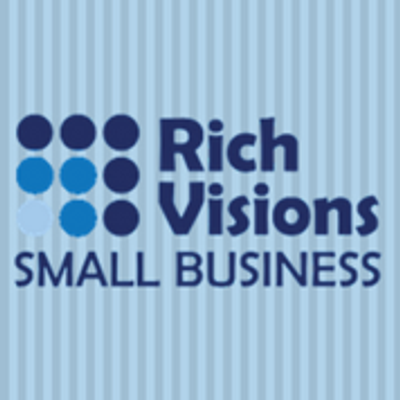 Rich Visions Small Business
Spread the word
JOIN MAVIS AMANKWAH, WOMEN LIKE ME, AND THE RICH VISIONS TEAM FOR CHRISTMAS FUN!
Christmas is a time of reflection, a time for good cheer, a time with business associates, loved ones, friends and family during a special time of the year
We cordially invite you to come and celebrate 'Christmas' and the coming new year '2019' in the company of great people in a lively 'atmosphere' with happy vibes!
Dress Code - Christmas Jumpers, Bling-Bling, Red, White or Black (Casual, Smart)
Entry - FREE with Eventbrite Ticket (2 tickets per person maximum)
Agenda    
12-12:30 pm Ø Registration and set up for people wanting to promote their business          
12:30-1 pm Ø Free Glass of Prosecco or Bucks Fizz, Mince Pies and Tea                       
1-1:30 pm Ø Official Welcome and introductions
1:30-2 pm Ø Networking & Warm Up!
2-2:30 pm Ø Business Spotlight and Promoting Your Business EXPO
3-3:30 pm Ø Santa's Stocking - All delegates to put in freebies, offers and products in a large stocking for competition draw
3.30-4 pm Ø Think, Grow, & Become Richer presentation by Mavis Amankwah
4-4:30 pm Ø Speed Networking and Promoting Your Business EXPO
4:30-5 pm Ø Santa's arrival and Competition Draw winner's reveal 
5-6pm Ø Networking and close
We look forward to seeing you there!
-  Mavis Amankwah, Rich Visions, Women Like Me and Be Mogul Team