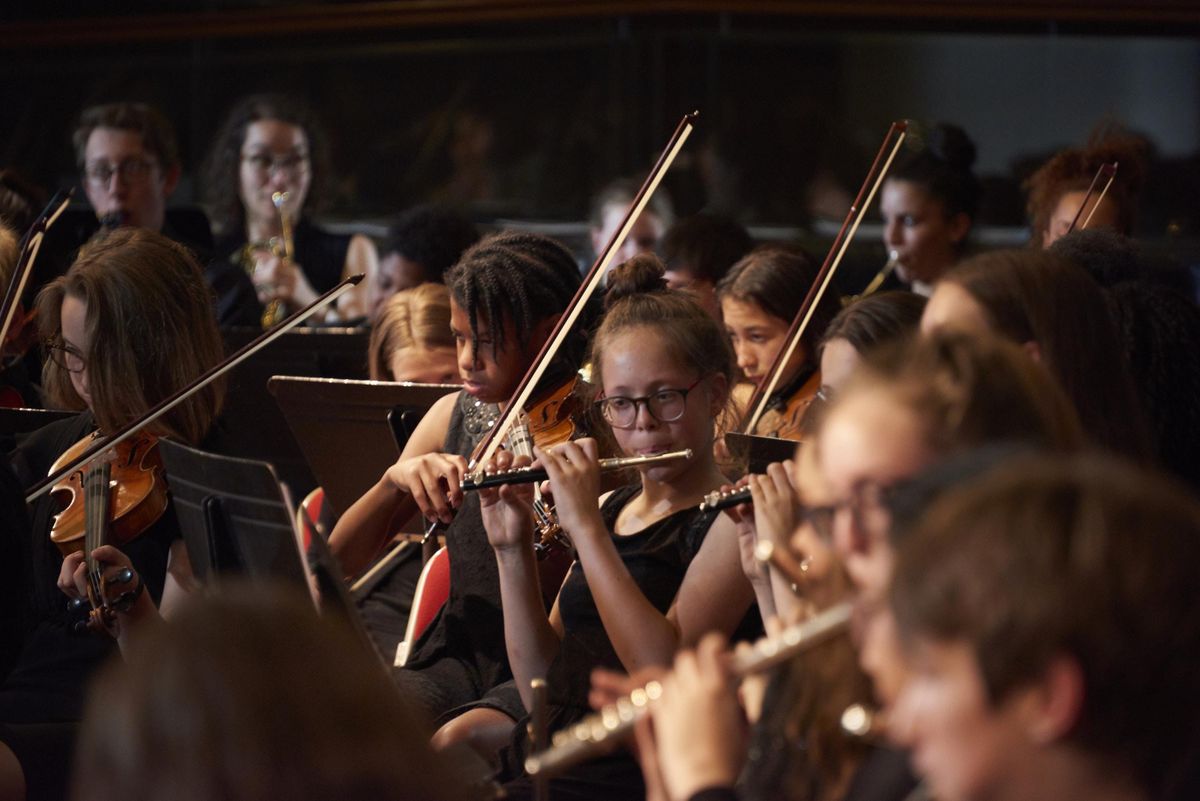 Wandsworth Civic Suite, Wandsworth High Street, London, United Kingdom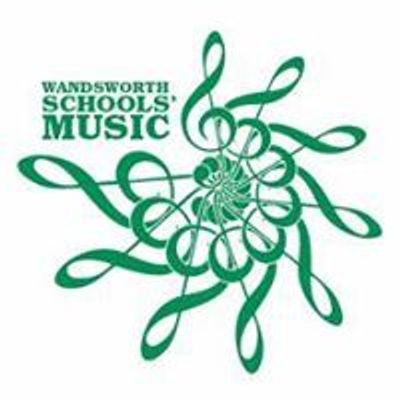 Wandsworth Music
Spread the word
The Mayor of Wandsworth, Councillor Piers McCausland, hosts a wonderful evening of music performed by young musicians from across the Borough of Wandsworth.
This concert will be raising funds for Leonard Cheshire Disability, SHARE Community and Wandsworth Community Transport and will feature:
Belleville Primary School Orchestra
St Boniface RC Primary School Brass Band
Eveline Day School Orchestra
Ark Putney Academy Pop Band
Burntwood School Pearl Choir
Winner of Wandsworth Young Musician of the Year competition
Plus ensembles from Wandsworth Music Academy:
WMA Djembe Ensemble
WMA Saxophone Quartet
WMA Senior String Ensemble
WMA Tootin' Brass
WMA String Thing
Please note that there is no parking at the Wandsworth Civic Suite. Street parking is available in the surrounding area.