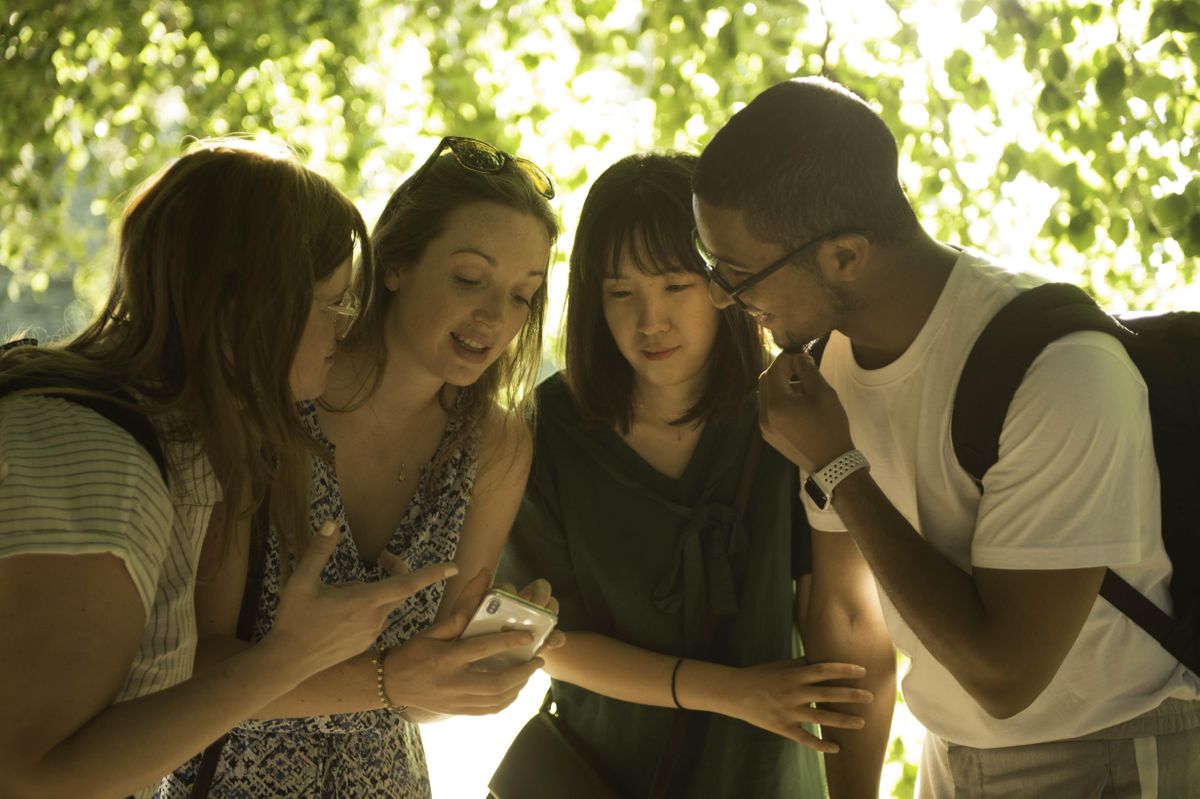 The Peartree Cafe, Lakeside Cafe, London, United Kingdom
Onigo
Spread the word
Detective Ella Goldner has enjoyed a long and established career. However when a body is found in a local park with only a few strange clues left behind, it's time to call in the reinforcements...
Part scavenger hunt, part escape game, experience an immersive 60 minute adventure along a stunning 3.5km route through the park. Using your smartphone, your team will need to follow clues and solve mystery puzzles in order to catch the murderer. You can run, jog or walk, just make sure you solve the M**der before the trail runs cold...
Please note that your game is unfacilitated and is self-managed through your smartphone. Your game link will be emailed to you by the organisers - just follow the link on the day and you're adventure wll be revealed!
The M**der of J.Conway is brought to you by adventure game creators Onigo. For more info visit our website.
.............................................................
Is there somewhere to leave my bag or possessions?
Unfortunately there's no bag drop facility. Providing you are not looking to set a world record time, wearing a backpack is a good alternative. One Onigoer even wheeled a suitcase round...
Will there be someone facilitating / instructing the game?
The game is designed to be completely self-sufficient via your smartphone. When you arrive at the start point and your team is complete, just open the link in your confirmation email. From time to time, an Onigo team member may be present as they would love to get your invaluable feedback!
How hard is it?
The adventure is designed for all levels of fitness. You can walk, jog or run - you just go at whichever pace you are most comfortable with.
Do I need to wear sports clothes?
No, it is completely up to you. You can walk, jog or run - so wear whatever you feel most comfortable in for the activity you choose.
Do I need a smartphone?
Yes, please bring a fully charged smartphone!
Is it buggy friendly?
Absolutely! All paths are tarmac and it's a great activity for groups of parents with buggies!
Is it suitable for kids?
The level of problem-solving is aimed at 18+ however, kids are very welcome to join providing they are comfortable with walking 3.5 km.
How will I know what to do?
You receive full instructions in your confirmation email from Onigo.