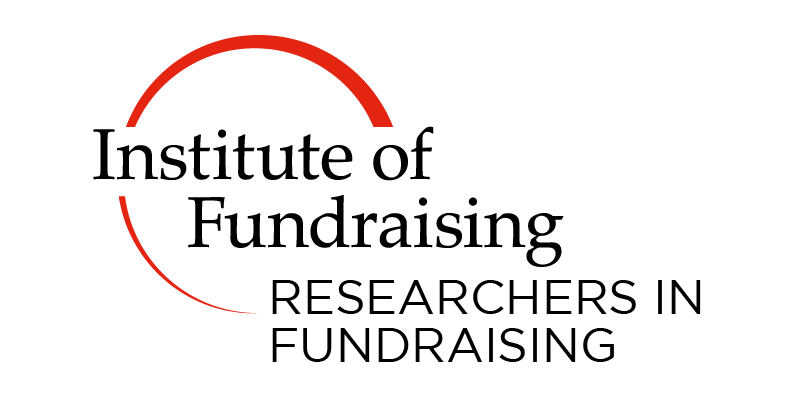 Amnesty International UK, 25 New Inn Yard, London, United Kingdom
Eventbrite
Spread the word
Course Overview
Microsoft Excel is one of the most powerful (and free!) tools in a Prospect Researcher's armoury. This hands on training session will cover how to interrogate data efficiently using spreadsheets (either Excel of Google sheets). The course will cover the main basics of spreadsheets, some tricks and tips to speed up data entry, and unleashing the power of pivot tables - the workhorses of data analysis. For those interested, we can cover simple visualisation tools, data cleaning, as well as the installation and first steps with OpenRefine – a free data cleaning tool that can save you time and effort when cleaning large data sets.  
Please note that delegates will need to bring their own laptops, preferrably equipped with Excel (Office 365) or Google Sheets.  Tablets and Microsoft Surface Books are not suitable for this training. MacBooks can be used if they have Microsoft Office installed. Numbers, Libre Office and Open Office are also unsuitable for this training.  
Sample data will be provided by the course trainer for the first half of the session. You may also wish to bring a sample of your own data to work through during the afternoon. This course is suitable for those with a basic working knowledge of Microsoft Excel and is not suitable for advanced users.  
About the trainer
Jonathan Stoneman has been a freelance trainer since 2010, specialising mostly in data for journalists. Before that he worked at the BBC for 20 years as a journalist, producer, presenter, editor and latterly manager of the BBC World Service's training department. His clients include the European Broadcasting Union, Arab States Broadcasting Union, BBC and the Centre for Investigative Journalism.  
We are delighted to announce this seminar will take place on Thursday 13th June at Amnesty International UK.  
Book early to avoid disappointment!  
TICKETS 
IoF Individual Member*:  
£150
Non-IoF Member Full Price Ticket:
£175
Corporate Ticket (for-profit/commercial organisations):
£250
Tickets include entry to the seminar, plus tea and coffee. Delegates will be required to make their own arrangement for lunch. To keep prices to a minimum, RiF requests that attendees pay by card. The card payment does not need to be registered to the individual attending the conference. Organisational purchasing and procurement cards are also accepted.  
*IoF Individual Member tickets
Please note that this type of ticket is only available to delegates with an IoF Individual Membership. IoF Organisational Memberships (those beginning with Zxxx) or Corporate Membership (those beginning with Cxxxx) do not qualify for the purchase of this ticket type.   
If you wish to purchase an IoF Individual Member ticket, please email the RiF Events Team at 
researchers | institute-of-fundraising ! org ! uk
 to request your purchase access code.  You should include your IoF Individual membership number in the email.  
Privacy Notice
The Institute of Fundraising of Charter House, 13-15 Carteret Street, London SW1H 9DJ is the Controller. The Researchers in Fundraising (RiF) Committee is a special interest group of the Institute of Fundraising and is run by volunteers who are members of the Institute of Fundraising. Eventbrite is the Controller for information you provide to us when paying by card.
Ticket refund policy
Ticket holders may apply for a full refund on ticket purchases until Thursday 6th June 2019. We regret that we will not be able to issue any refunds after this date. Please email 
researchers | institute-of-fundraising ! org ! uk
 to request a refund. Alternatively, you may request that your ticket by transferred to a new name by contacting us on the email address listed above. Please provide the name, organisation, email address, and any special dietary access requirements for the replacement delegate.