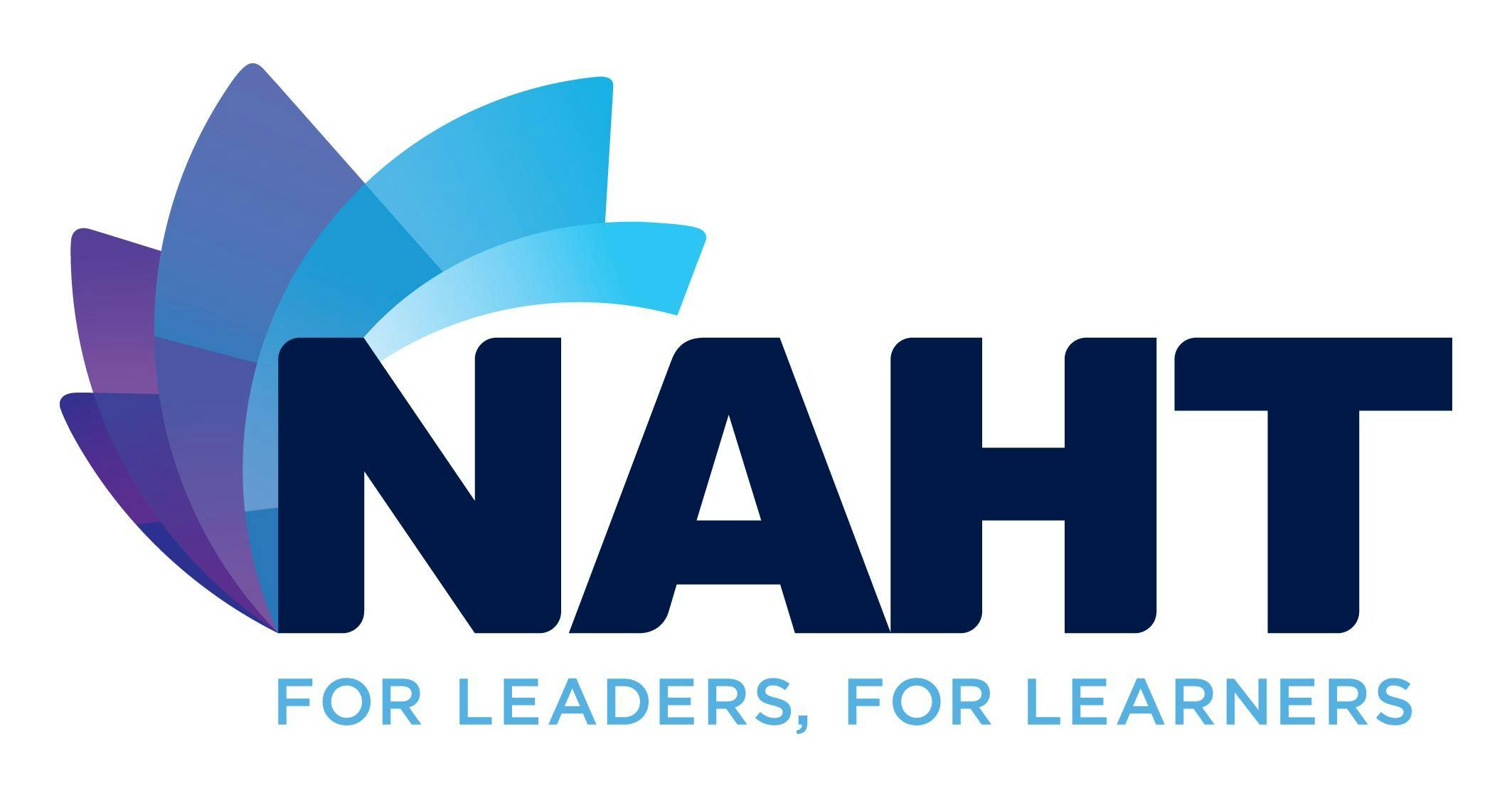 London, United Kingdom
Eventbrite
Spread the word
Well-being for school leaders and teachers - how mindfulness can help recruit and retain staff
What can teachers do to help support themselves?What can school leaders be doing to improve well-being in their schools?
This informative and engaging one-day course addresses the challenges of strengthening mental well-being for school staff and provides a mindfulness-based strategy to improve staff well-being within schools, both on an individual basis and as part of a whole-school approach.
While exploring the evolutionary basis of, and scientific evidence relating to, stress, you will receive a brief introduction to what mindfulness is and isn't; the theoretical framework underpinning it, and some basic practices which can support staff in their personal and professional lives.  In particular, how these practices can help you to step back, notice choice points and work with difficulty as it arises. The cultural context and how to implement a strategy to improve well-being for individuals and across the whole school will also be considered.
Course FacilitatorBen ChalwinObjectives
Acknowledge the causes of stress within schools
Explore the science of stress and how the mind works in stressful situations
Understand how mindfulness reduces stress and increases well-being
Learn practical tools for managing and reducing stress
Develop mindfulness-based strategies to improve and support well-being in schools
This course is suitable for
School leaders, experienced teachers, newly qualified teachers at the start of their careers, anyone who has responsibility for staff welfare, pastoral care and human resources, and school governors
Please note that the start time shown allows for registration and refreshments, the course programme will be sent to each delegate via the email supplied with the final information.
Members of NAHT can enjoy our courses and conferences at a subsidised rate so join here today and start enjoying the benefits of membership.
Please do not book travel or accommodation without checking with the Professional Development team (
events | naht ! org ! uk
) that the course will be going ahead.
The NAHT has the right to cancel the course if insufficient bookings are received. The NAHT also reserves the right to change the venue prior to the scheduled date, and in this event will communicate any alterations as soon as possible.
By booking a place you are accepting NAHT's terms and conditions.
Please note that Eventbrite offers booking insurance cover as part of the booking process - this is not part of NAHT's offer and any queries/claims for this must be directed to the insurance company supplying this product.
NAHT Privacy Policy
We take your privacy seriously. Personal data submitted to NAHT is subject to the General Data Protection Regulations. The way we use your personal information is set out in the NAHT privacy policy.
FAQs
Do I need my membership number to book?
Yes. If you are booking a member place you will be required to enter the correct membership number. You can find your membership number by phoning membership on 0300 3030333 option 2.
Where can I contact the organiser with any questions?
The Professional Development team can be contacted at
events | naht ! org ! uk
or 01444 472405. 
Is my booking transferrable?
Bookings may only be transferred at the discretion of the Professional Development team. These will need to be made in writing to
events | naht ! org ! uk
 before the event. Transfers and cancellations may be subject to a charge.
Please note that Early Bird bookings are not transferrable. If a non-member attends an event in place of a member without prior notification and approval by the Professional Development team, the Standard Non-member charge will be applicable.
Cancellation fees:
Within 31 working days - 25% charge
Within 14 working days - 50% charge
Within 7 working days - 75% charge
Within 3 working days - 100% charge
Can I update my registration information?
Any updates to your booking must be made in writing to the Professional Development team at 
events | naht ! org ! uk
Does the name on the booking need to match the delegate?
The names of each individual delegate must be entered during the booking process along with a unique email address for each delegate as this will be used for the final confirmation.