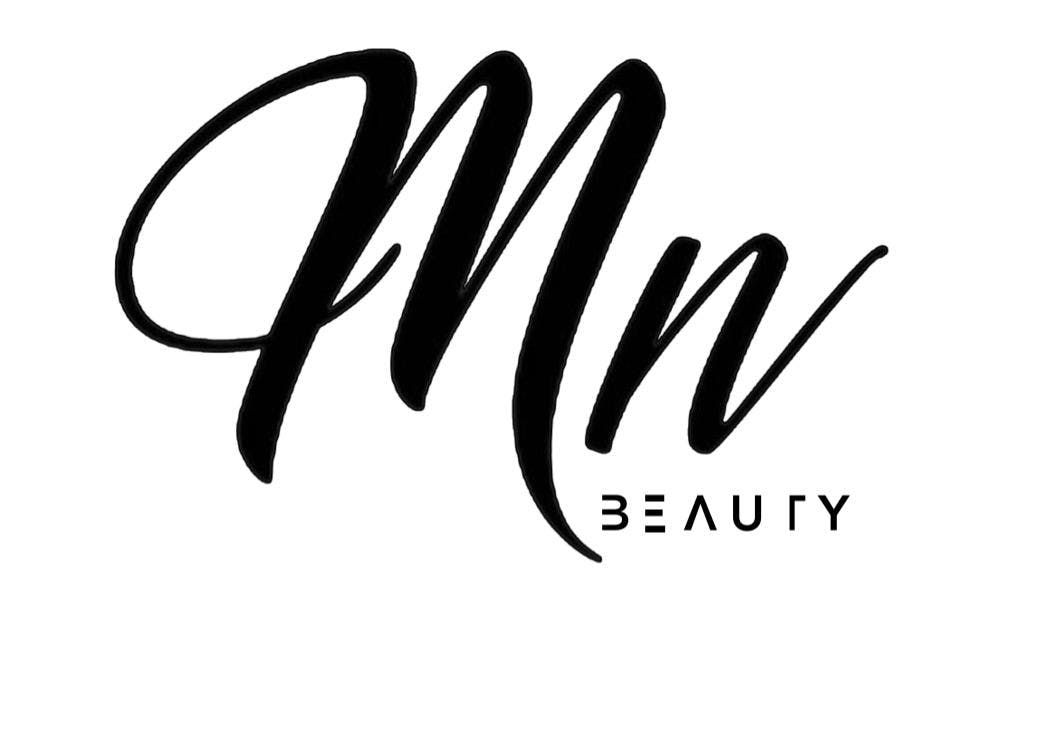 London, United Kingdom
Eventbrite
Spread the word
MN Beauty will be having its first POP UP SHOP!
After two years in the industry and building a family of hundreds and thousands of MN Babes, we are finally here to meet all our UK dolls! 
Join us for this event and party with us for TWO DAYS!
FREE ENTRY! DRINKS PROVIDED AND REFRESHMENTS
VERY LIMITED TICKETS. LOCATION IS CONFIRMED TO BE CENTRAL LONDON! Address coming out soon.
email
support | shopmnbeautyuk ! com
if you have any questions about this event.
we are looking for ambassadors ALL OVER THE WORLD, come out and apply to be part of our team.
WE CANT WAIT TO SEE YOU ALL!