104 City Rd, Old Street, EC1V 2NR, UK, old street tube station exit 4, London, United Kingdom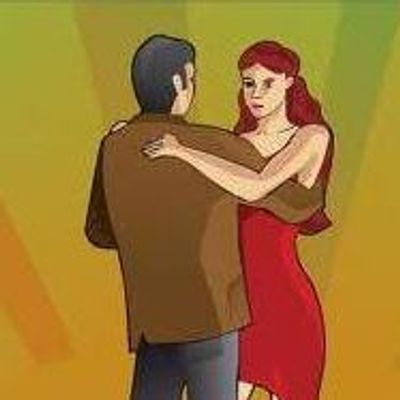 London Fun Salsa
Spread the word
weaer comfortable sheos, move your hips Latino style and learn to dance the fun salsa and bachata, socialize and make more new friends!
The schedule for the evening is:
19:30-20:00: Time to socialise, warm up and take part in the absolute beginner class (basic steps and moves will be explained)!
20:00-21:00: Fun social salsa beginners and improver level class
21:00-22:00: Sensual bachata beginner/improver level
22:00-22:30: Social dancing (time to socialize, dance and practise your moves)
Whether you're a complete beginner or you've had a go before, feel free to join!
Don't miss out on this fun event, make some new friends and learn a brand new skill!