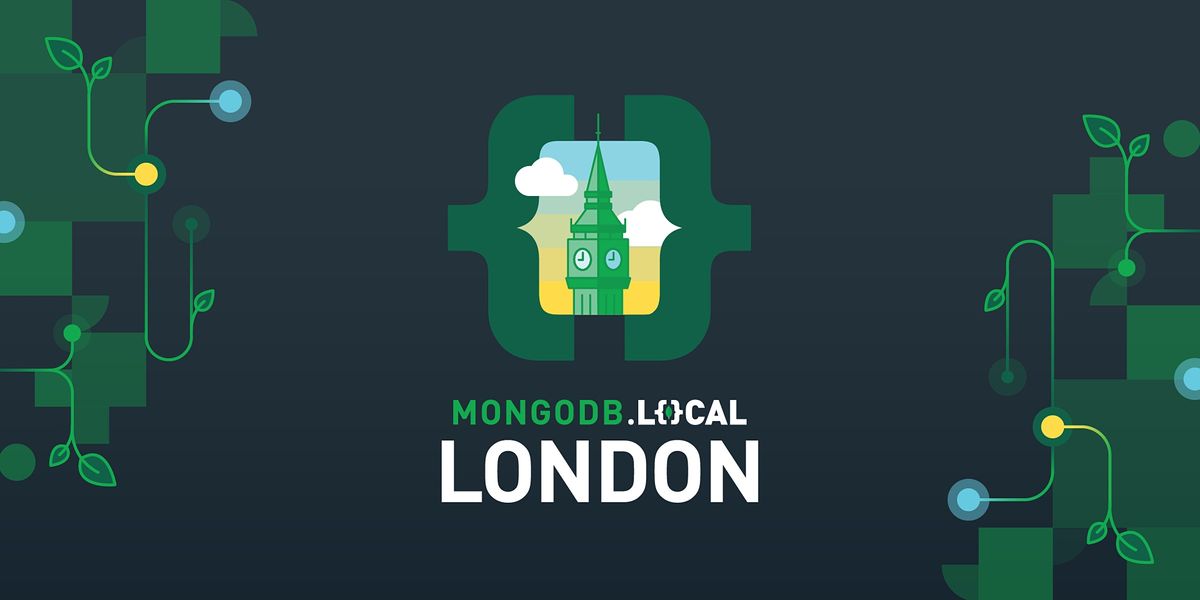 Battersea Evolution, Queenstown Road, London , London, United Kingdom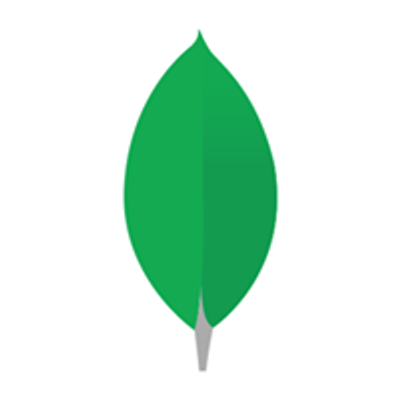 MongoDB
Spread the word
Join us in London for a one-day educational conference covering the fundamentals to advanced techniques of app design and performance management. You'll hear from the team that builds the database, including CTO and Co-Founder Eliot Horowitz, customers, and MongoDB partners.
In addition to a full day of geeking out and having fun, the largest MongoDB conference in Europe offers a ton of activities and learning opportunities to get involved in. 
Activities include:Ask the ExpertsSign up for a 20-minute consulting slot to get your questions answered by MongoDB experts who will help whiteboard solutions to your top-of-mind questions. Closing ReceptionConnect with the global MongoDB community over drinks and food. Community MeetupsMeet other community members during happy hour in a meetup sponsored by MongoDB's affinity groups, including the POC Network, Women's Group, and LGBTQ+ Group.
KeynoteGet inspired and hear what's next for MongoDB from Co-Founder and CTO Eliot Horowitz in a demo-packed keynote address.   Sponsor AreaGet swag, meet new solution providers, and connect with cool companies in our Sponsor area. Women and Trans Coders LoungeRun by MongoDB's Women and Trans Coders group, the purpose of this space is to amplify the voices of non-binary people, women, and trans people of all genders within our engineering community. 
. . . and more
What You'll Learn
Get familiar with all the latest and greatest MongoDB products and features, including MongoDB Charts, Atlas Data Lake, Full Text Search and more
Deep dive into new capabilities and features of soon-to-be-released MongoDB 4.4 
Learn to deploy, operate, and scale your database on all cloud platforms with MongoDB Atlas
Learn best practices from the experts on topics including cloud migration, analytics, multi-document distributed transactions, query performance and more
Register for a day of hands-on, deep-dive technical sessions, equipping you with the tools you need to build and deploy your modern applications. 
Admission includes breakfast, lunch, access to all sessions and sponsors, and the happy hour.
Space is limited. Reserve your spot today.
Cancellation Policy:
To cancel your order, send your request to 
events | mongodb ! com
.  Full refunds will be granted through August 4, 2020 via the original payment method. 50% refunds will be granted through September 1, 2020. After September 1, 2020, refunds will no longer be granted.  Event registration may be transferred to another participant. 
iCause.com promotes public events for free and helps event organizers connect with nonprofits to attract more participants like you.
Additionally, the iCause Global Foundation enables good people to fund great causes around the world. Together, our impacts are limitless!