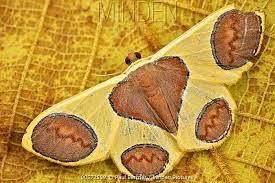 The British Academy of Taxidermy, Islington Arts Factory, London, United Kingdom
The British Academy of Taxidermy
Spread the word
Beginners Evening Class - Learn how to prepare, set & preserve moths and take them home with your very own setting board to practise on.  You will have six moth specimens to set before going on to mount two pre-set specimens in a frame.
Moths are beautiful & entrancing things and have long had a place in the imagination, craft and art of the world.
All specimens are ethically sourced from moth farms in the far east
For many years we have been preparing, setting, mounting, framing and then selling moths.  It is a comparatively simple art and you should be able to master it over the course of the evenings class and then be able to go home & perfect your skills - or simply enjoy the specimens you take with you.
The class should take around four hours but we never like to hurry anyone.
any questions please email us
info | thelasttuesdaysociety ! org
iCause.com promotes public events for free and helps event organizers connect with nonprofits to attract more participants like you.
Additionally, the iCause Global Foundation enables good people to fund great causes around the world. Together, our impacts are limitless!