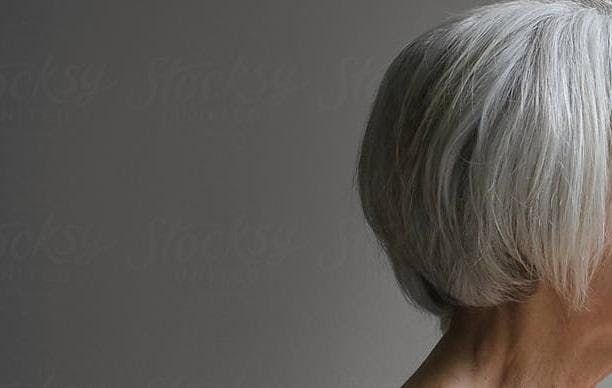 The British Academy, 10-11 Carlton House Terrace, London, United Kingdom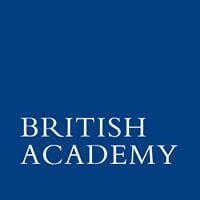 The British Academy
Spread the word
Despite significant growth in the proportion of older people in our society, our knowledge of narratives of old age and gender remains inadequate.Taking a broad historical perspective from the early modern period to the present, this conference puts past and present into dialogue on this urgent topic. By addressing representations of both ageing masculinity and femininity, we ask how gendered cultural narratives can be crucial for gerontological debates and how studies of gender are enriched by attending to old age. This conference brings together scholars from multiple disciplines, creative practitioners, and experts on ageing from third sector organisations to consider narratives of old age and gender, their limitations and the potential for alternatives. 
Conference convenors: Dr Siân Adiseshiah, University of LincolnDr Amy Culley, University of LincolnDr Jonathon Shears, Keele University 
Speakers include:Professor David Amigoni, Keele UniversityNeil Duncan-Jordan, National Pensioners ConventionProfessor Jen Harvie, Queen Mary University of LondonProfessor E. Ann Kaplan, Stony Brook University, New YorkProfessor Andrew King, University of SurreyProfessor Devoney Looser, Arizona State UniversityProfessor Gordon McMullan, King's College LondonBridie Moore, Passages Theatre GroupProfessor Lynne Segal, Birkbeck, University of LondonProfessor Helen Small, University of OxfordProfessor Pat Thane FBA, King's College LondonLeah Thorn, Performance poetProfessor Julia Twigg, University of KentDr Hannah Zeilig and Dr Anna-Mari Almila, University of the Arts, LondonDr Maria Zubair, University of Sheffield
RegistrationA registration fee is payable at the time of booking. 
Standard Admission: £75 both days, £40 one day. Includes lunch and refreshments Concessions: £35 both days, £20 one day. Includes lunch and refreshments The concession rate applies to: unwaged / retired / early career academics (within three years of completing PhD) / students / disabled. 
Free entrance is offered to companions or carers of disabled visitors.
If you have any questions about this event please refer to our Public Events FAQs. Our FAQs includes a link to our privacy policy, which you can read here. If your question is not answered, please email 
events | thebritishacademy ! ac ! uk