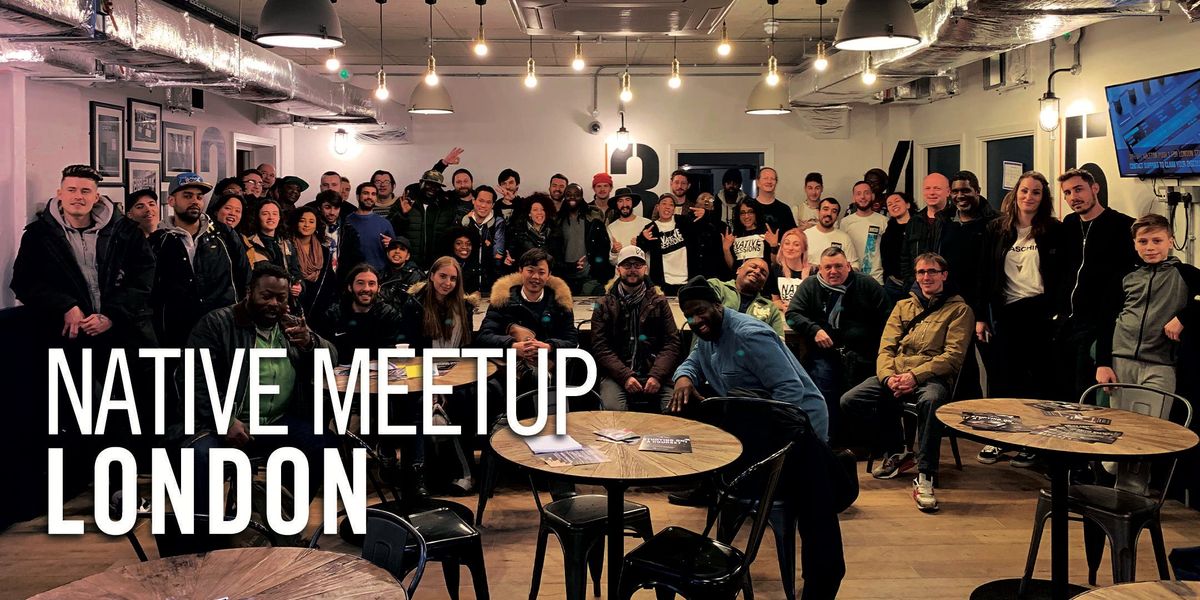 Point Blank Music School, 26 Orsman Road, London, United Kingdom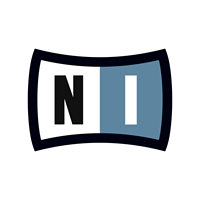 NATIVE INSTRUMENTS
Spread the word
Join Native Meetups for a day of connection, collaboration and music production tips'n'tricks!
Native Meetups is back at Point Blank Music School in Hoxton, this July. 
Expect an exciting day packed with fun works, informative sessions, practical advice, and brilliant networking opportunities. Get hands-on with the latest music production tools, try out the tips from expert tutors, and learn from your peers and a team of users.
If you have any questions or would like to get involved, please email
marketing ! uk | native-instruments ! co ! uk
and we will respond ASAP. 
Schedule - TBC, so keep checking back!