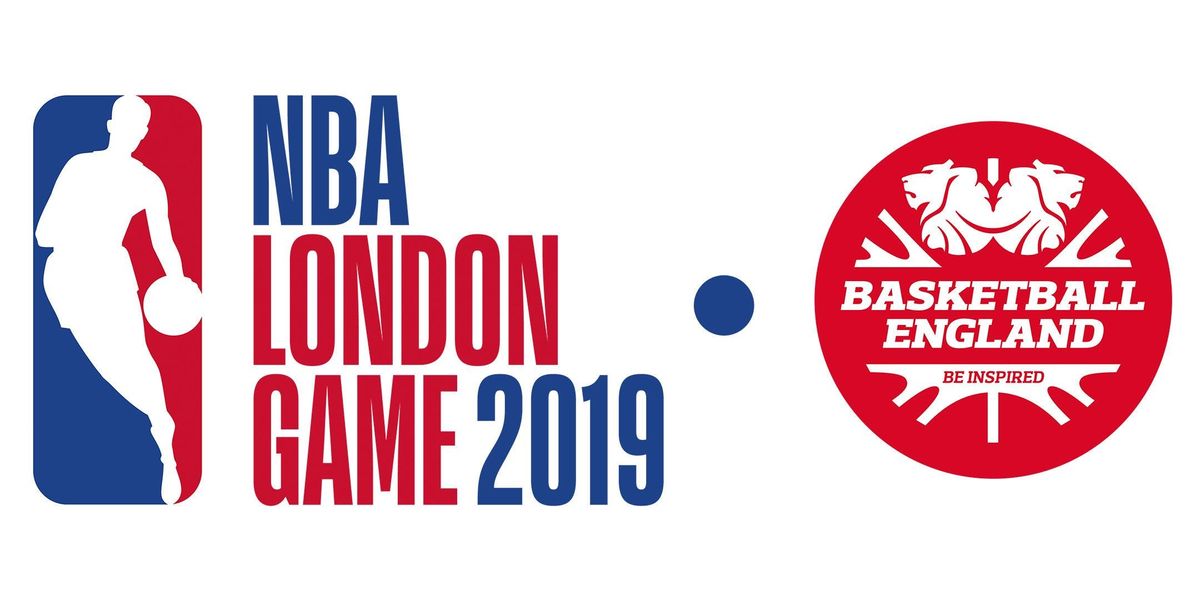 City, University of London, Northampton Square, London, United Kingdom
Eventbrite
Spread the word
The National Basketball Association and Basketball England are delighted to announce another NBA Global Games Coaching Clinic, taking place during the NBA London Game 2019.
The NBA in partnership with Basketball England have conducted a Coaching Clinic for the last 11 years and these very successful clinics have grown in attendance over the last few years, with over 250 coaches in present last year.
For 2019, we are expanding the clinic adding a Sunday clinic specifically tailored to those coaches and teachers who train young, under 12 players, with a particular focus on the female game. 
This event provides a unique opportunity for coaches and teachers to learn from leading coaches in youth development form Canada as well as coaches from teh visiting NBA teams. Washington Wizards and the New York Knicks
Dawn Smyth. Dawn has been working for Canada Basketball as Director of Domestic Development. Dawn plays a key role in coach education and development within Canada. She has coached at several different levels, including CCAA, CIS, Provincial Teams, and the Centre for Performance in addition to delivering coaching clinics for Federations all over the world. Dawn's main responsibilities include oversight of the Canadian National Performance Pathway, development of coaching in schools and bridging grassroots coaching development with high performance coaching development.
Mike MacKay. Mike has a long history of working for Canada Basketball, with his first stint as Manager for Coach Education from 2004-2010. He has spent 30+ years developing coaches in Canada, and in 2013 Mike became the Women's High Performance Manager, with a mandate to develop the gold medal profile for women's basketball and the goal of putting Canada on the podium at the 2020 Olympic Games. MacKay is a highly-esteemed speaker in the basketball world, speaking at numerous high level clinics in recent years.
There will be multiple clinic sessions over different days, with the topics and timings included below, You will need to reserve a ticket for each day you wish to attend:
Sunday, January 13th - 10:00am - 4:30pm - 'Teaching Skills for Young Players' and 'Organizing a Youth Practice' with Dawn Smyth and Mike MacKay (Canada Basketball)
Monday, January 14th - 6:00pm - 8:45pm - 'Washington Wizard Coach; Dawn Smyth (Canada Basketball)'
Tuesday, January 15th - 6:00pm - 8:45pm - 'New York Nicks; Mike MacKay (Canada Basketball) Using Small Sided Games to build your offense.