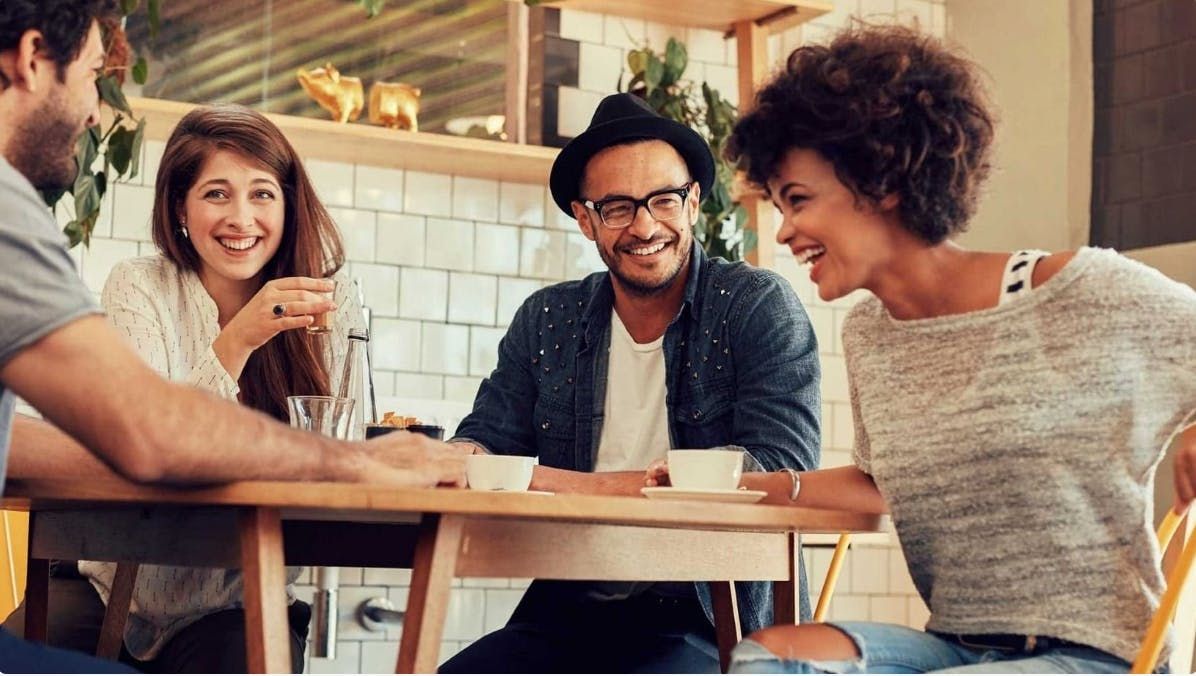 Radicals and Victuallers, 59 Upper Street, London, United Kingdom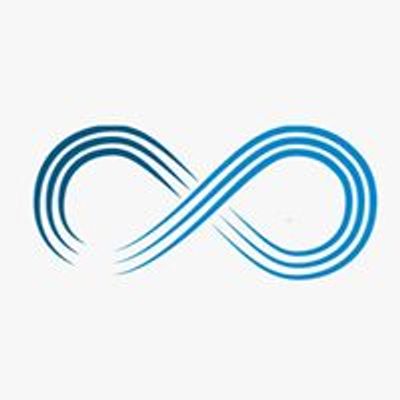 Deeper Events
Spread the word
Bored of small talk? Fancy meeting new people in a different and fun away?
How Does it WorkYou'll spend 10 minutes with each potential friend using our deeper conversations questions as a means to get to know each other.Write down who you would like to be friends with and we'll email you your matches! There is also opportunity to exchange numbers at any time or after the speed-friending has finished.Set-UpIn each pair one person decides who will be a 'mover' and who will be a 'stayer'. Every 7/ 10 (depending on numbers) minutes, the rotating group will move to another person. You can talk to the person, get to know each other and maybe even make a connection. If you like the person you will put a tick by their name on the sheet. A whistle will be blown to indicate that you should move to the next person.
ArrivalWhen you arrive you can can yourself a drink from the bar. Please arrive at 7:00pm for a 7:15pm start.Most attendees come alone, so do not worry.This is going to a very fun, relaxed afternoon, you don't want to miss this!We had excellent praise for our last session so come along and try it out.
Cost
£15 in advance/ £20 on the door.
You can pay £20 on the door if tickets left.Please buy a drink at the bar and do not consume products bought outside the premises.
Location
The Radicals and Victuallers near Angel tube station.
ContactAny questions, please call or text Carlton on 07544 402770 :)** If you have any queries regarding your matches after the event please contact MEGAN thank you*** * *Praise for our regular event:"This is a wonderful event, run by two extraordinary individuals who care deeply. If you attend, your life will be better for it"- David Saville"Oh I loved it, it was such a wonderful experience and to meet all of the awesome people just excellent"- Michael"This is one of the best meetups I have been to. With great organisers and an upbeat lively welcoming environment. I would highly recommend that all newcomers give it a try. An experience you will always remember."- Edomi"Thank you Carlton and Megan, I love your ideas and what you're doing"- TonyReally want to get to know someone? Then come along and share your thoughts and feelings and have fun!