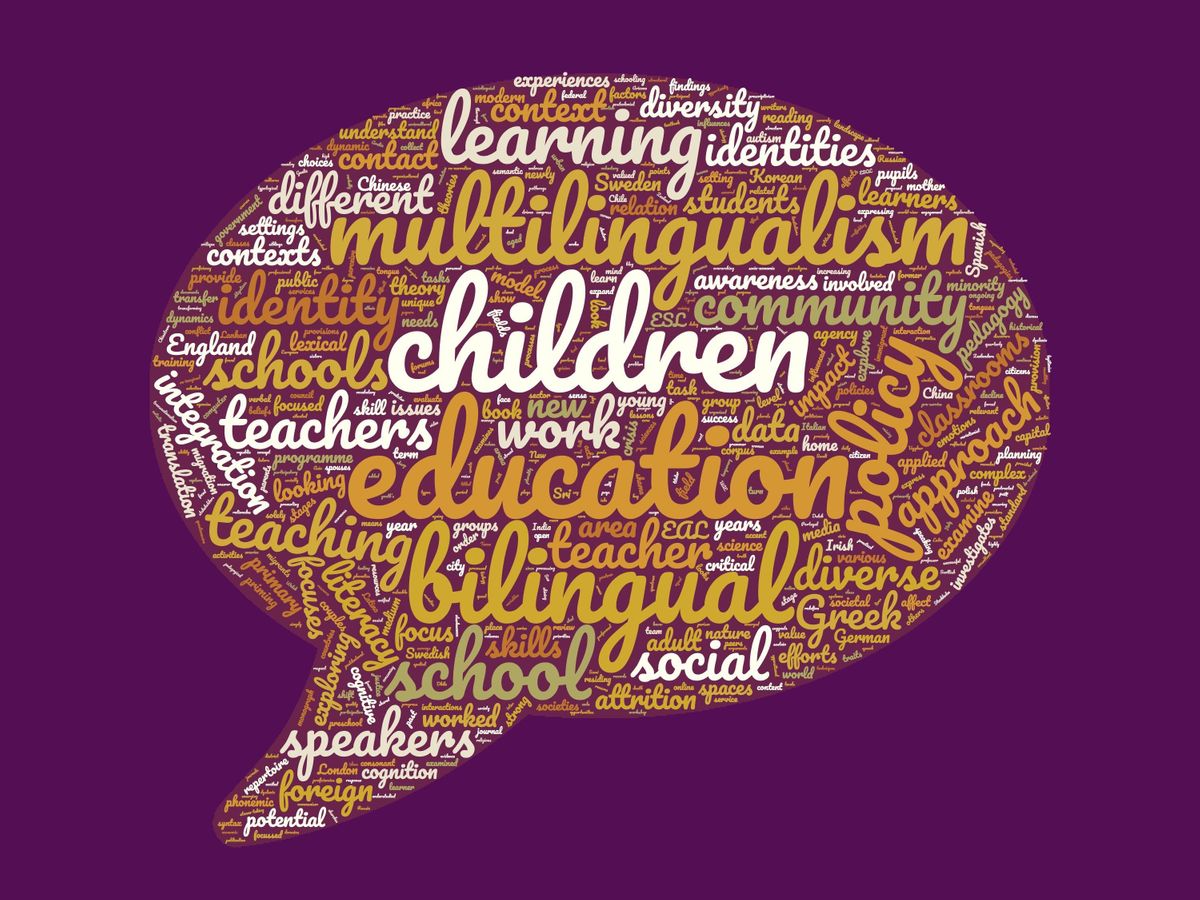 University Of Westminster, 309 Regent Street, London, United Kingdom
Eventbrite
Spread the word
Community languages in diasporic settings reflect the diversity and, crucially, the power relations found in the countries of origin of their speakers. Standard and non-standard varieties and minority languages are originally transplanted by the first generation of migrants, they are later transmitted to subsequent generations and ultimately amalgamated with their speakers' experiences of multilingualism. Linguistic diversity is thus placed in a new context where all languages (standard, non-standard, minority) lose symbolic capital and are jointly put under pressure from the majority language. In this new state of affairs, non-standard varieties and minority languages are further minoritised and disadvantaged, raising a range of social and linguistic issues (Parodi, 2008; Wiley, 2008; Çavuşoğlu, 2010; Creese & Blackledge, 2010; Leeman, 2012).
One context in which non-standard varieties and minority languages are often met with negative attitudes is in different types of community-based language initiatives such as complementary schools and heritage language classes. Community schools see it as their mission to instil into younger generations of community language speakers the dominant national and cultural identity of their (parents') homelands (Çavuşoğlu, 2014; Lytra & Martin, 2010). This includes standard language ideologies, creating a conflict between the home and the school as the language used at home is devalued by the school and the language used at school is not felt to be part of the young speakers' identities. Alarmingly, the conflict is not resolved by the adoption of the standard—as per the aim of community education—but by a break in intergenerational transmission, the abandonment of the community language by younger generations, and a preference for monolingualism in the majority language (Karatsareas, 2018).
Despite anecdotal evidence that there exist many similarities across different diasporic communities in terms of the relative positions of standard and non-standard varieties and/or home country majority and minority languages, to this date there has been no outlet for comparative examination of within-diaspora diversity and variation.
This symposium creates a forum of academic and non-academic experts and stakeholders who work with and speak different community languages in order to critically engage with the similarities and differences in the historical, social and linguistic contexts, the language ideologies, and the teaching, learning and inclusion practices of their respective communities. At the same time, participants will work towards formulating recommendations and concrete policy steps in order to
― better communicate the value of non-standard varieties and minority languages as community languages
― thoughtfully integrate them in the teaching and learning offered by community-based schools
― better include them in ongoing efforts centred on the pro- motion of multilingualism as a cognitive, social, educational and economic resource.
The ultimate goal will be to design a new strategy for the maintenance of the UK's community languages.
Programme
Tuesday 16 April 2019
09:30 Registration
10:00 Welcome by Petros Karatsareas (University of Westminster)
10:15 Opening remarks by Yaron Matras (University of Manchester)
10:30 – 11:30 Panel 1 – Chair: Petros Karatsareas
Katie Harrison (University of Nottingham): The impact of language attitudes and ideologies on the maintenance of Ukrainian in the United Kingdom
Jing Huang (University of Bath): Heteroglossia, ideology, and identity in a Birmingham Chinese complementary school: a linguistic ethnography
Mahera Ruby (UCL Institute of Education), Nurull Islam (Mile End Community Project) and Kathleen McCarthy (Queen Mary University of London): Co-constructing relationships and meanings between Bangladeshi grandmothers and grandchildren through story-telling in Sylheti
11:30 – 12:30 Discussion
12:30 – 13:30 Lunch break
13:30 – 14:30 Panel 2 – Chair: Birgül Yılmaz
Çise Çavuşoğlu (Near East University): Learning "posh" Turkish in London: young people's perceptions of Standard vs. Cypriot varieties
Petros Karatsareas (University of Westminster): Negotiating the position of Cypriot Greek in London's Greek complementary schools
Rasha Soliman (University of Leeds): The teaching of Arabic as a community language in the UK
14:30 – 15:30 Discussion
15:30 – 16:00 Coffee break
16:00 – 16:40 Panel 3 – Chair: Rasha SolimanAlejandro Dayán-Fernández (University of Glasgow & Heriot-Watt University): "I'm sorry you had to listen to my castrapo": language ideologies of the Galician diaspora in London
Birgül Yılmaz (University of Westminster): Language attitudes among Kurds in the UK: region, religion, social class and gender 16:40 – 18:00 Discussion
Wednesday 17 April
10:00 – 10:30 Pascale Vassie (National Resource Centre for Supplementary Education)
10:30 – 11:30 Panel 1 – Chair: Katie Harrison
Inna Hryhorovych (St Mary's Ukrainian School)
Lina Maksymuk (Ukrainian Language School in Nottingham)
Inma Gil Rosendo (Troula Galician Playgroup)
Nurull Islam (Mile End Community Project)
11:30 – 12:30 Discussion
12:30 – 13:30 Lunch break
13:30 – 14:30 Panel 2 – Chair: Çise Çavuşoğlu
Gülgün Özçelik (Turkish Cypriot London Representative Office)
Ertanch Hidayettin (National Resource Centre for Supplementary Education)
Saussan Khalil (University of Cambridgε)
Janez Sar (Kurdish Supplementary School)
14:30 – 15:30 Discussion
15:30 – 16:00 Coffee break
16:00 – 17:30 Round table and ways forward