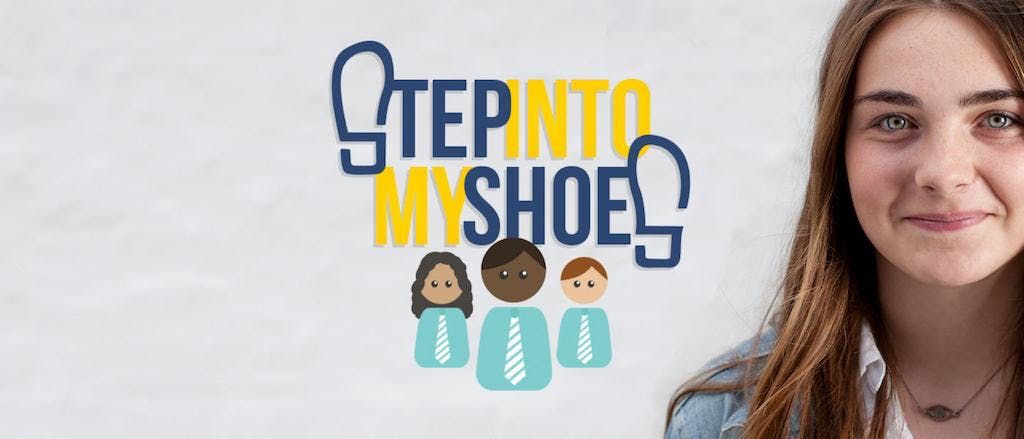 Grange Strathmore Hotel, 41 Queens Gate Gardens, London, United Kingdom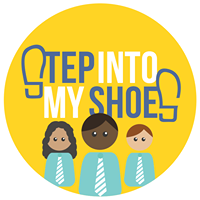 Step Into My Shoes
Spread the word
Step Into My Shoes runs an annual NSAA preparation course for students seeking expert guidance on the Natural Science Admissions Assessment exam. Each Sunday there are two and a half hours of work on a particular area of the test. Since individual students are taking different A-levels, you may choose which days you want to attend. Candidates are obliged to attend Maths.  Section 1 Mathematics is the only compulsory part of the NSAA examination.
Chemistry and Biology will cover the relevant parts of Section 1 and Section 2.
Physics will cover Physics and Advanced Physics for Section 1 (Parts B and E), and also on Physics for Section 2.
Maths will cover Section 1 Part A, the compulsory part of the test and Advanced Mathematics (Section 1 Part E).
Students attending this course will also be asked to fill out a booking form with additional specifics including detailing days they will be attending.
Dates & Units:
29th September 2019 - Biology
6th October 2019 - Chemistry
13th October 2019 - Physics
20th October 2019 - Maths (compulsory)
Time: 14:45-17:15
Cost: 
£ 480 (plus booking fee) for a 10 hours course (across 4 days)
£ 440 (plus booking fee) for a 7 1/2 hours course (across 3 days)
£ 350 (plus booking fee) for a 5 hours course (across 2 days)