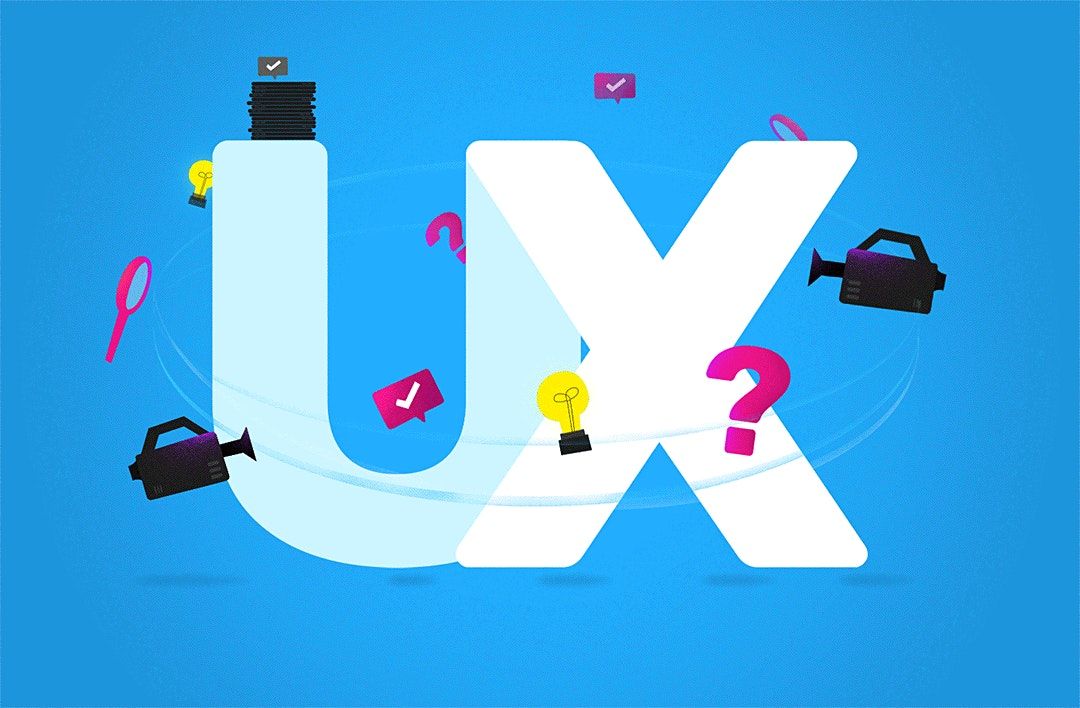 Zero2Hero Training, Salisbury House, London, United Kingdom
Eventbrite
Spread the word
[Online] - Introduction to UX for Developers - Free webinar
About this Event
Mr. Tunc Karadag will share his professional experiences with us under "Introduction to UX for Developers" topic!
Zoom link : ?? https://us02web.zoom.us/j/87000279877?pwd=K21rVTljSTZKZXVTTzFYOXRtdTlGQT09
Schedule :
18:30-18:45 Greetings & networking
18:45-20:00 Presentation
Do not forget to add your calendar ;)
————-
Zero To Hero: to learn from scratch or improve your fortunes significantly to IT/Software/Tech, all skill levels are welcome.
Address: Office 563, 3.Floor, Salisbury House,
29 Finsbury Circus, Moorgate, EC2M 5SQ
WhatsApp: 07470914266
Meetup: zero2hero-training
YouTube: zero2hero.training
Twitter: zero2hero_uk
Facebook: zero2hero.training
Instagram: zero2hero.training
Website: https://zero2hero.training
Email: info | zero2hero ! training