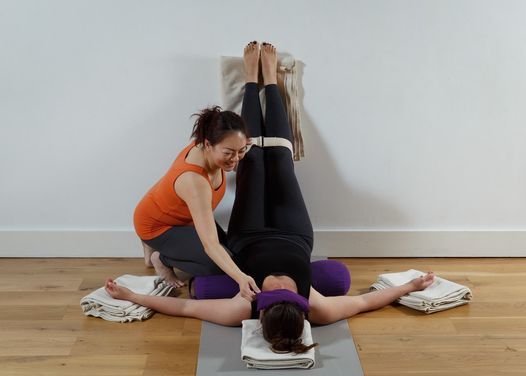 Yogacampus - The Life Centre Education, London, United Kingdom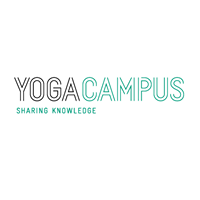 Yogacampus Manchester
Spread the word
The intention of this 6-week online course is to introduce the practice of Relaxation and Deep Rest for health and vitality (physical, emotional and mental). This course offers a step-by-step guide to understanding and practising Restorative Yoga, a great start to integrating Relaxation and Rest into one's home practice.
There are six comprehensive modules, introducing six fundamental Restorative poses in detail. This home study course supports one's learning through a combination of lectures, guided inquiries, PDF notes, quizzes and forums. One of the key features of this course is the audio visual illustrations of each pose where @Adelene Cheong shares detailed information on setup and alignment, application, benefits and contraindications, variations, timing for each pose, and departing the pose.
The course is suitable for anyone interested to start practising and learning about Restorative Yoga, and for those who intend to share or teach this practice. Open to therapists, teachers in training, and teachers of other disciplines who are interested in understanding the theory and principles of Relaxation and Rest. It is highly recommended to complete this online study as a preliminary introduction to the 30-hour Restorative Yoga Intensive with Judith H. Lasater and Adelene Cheong.
Dates
Wednesday 21st October to Wednesday 25th November
Each module will be released on a weekly basis as follows:
Module 1 – Wednesday 21st October
Module 2 – Wednesday 28th October
Module 3 – Wednesday 4th November
Module 4 – Wednesday 11th November
Module 5 – Wednesday 18th November
Module 6 – Wednesday 25th November
iCause.com promotes public events for free and helps event organizers connect with nonprofits to attract more participants like you.
Additionally, the iCause Global Foundation enables good people to fund great causes around the world. Together, our impacts are limitless!