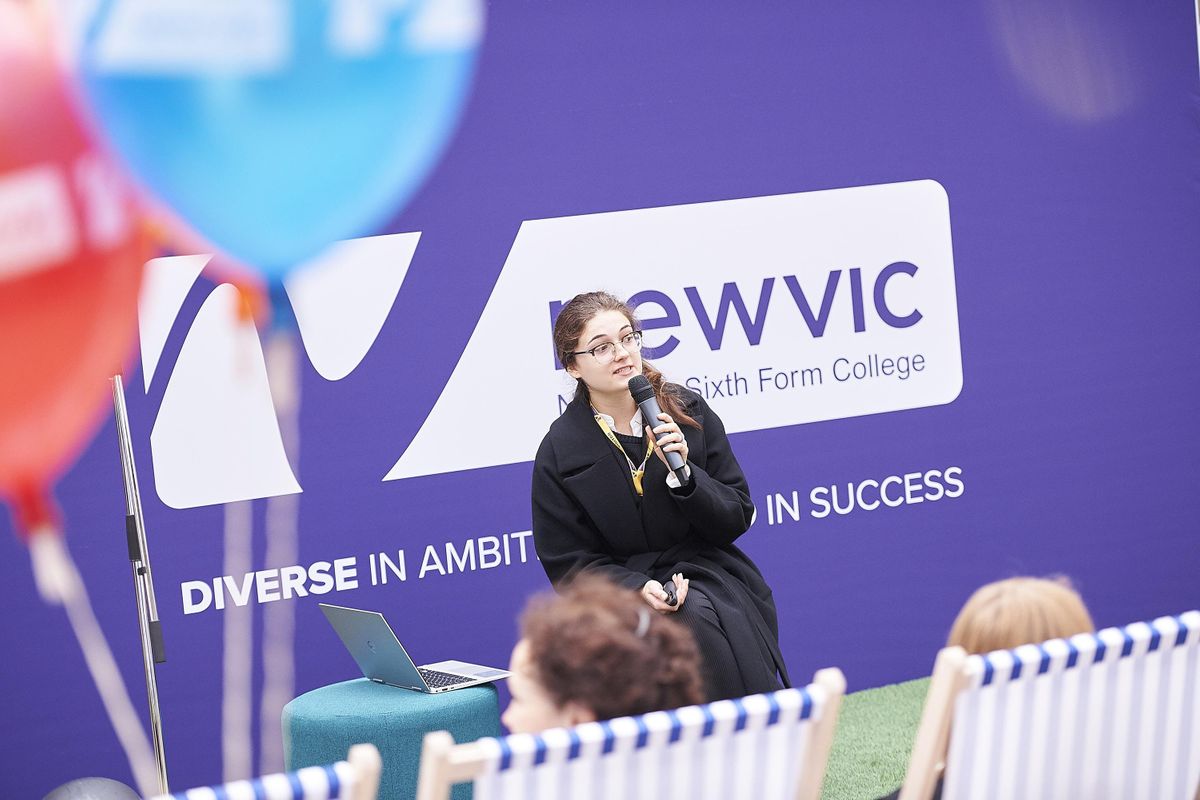 Newham Sixth Form College, Prince Regent Lane, London, United Kingdom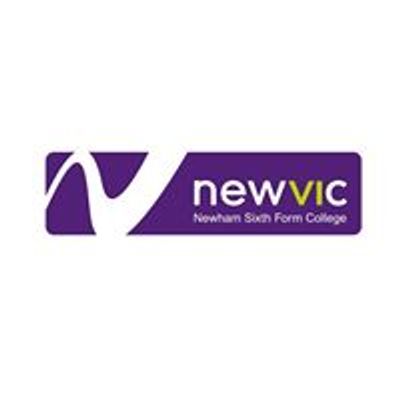 NewVIc
Spread the word
DIVERSE IN AMBITION, UNITED IN SUCCESS
Make friends from around the world
Newham Sixth Form College is based in the heart of East London.Awarded Ofsted outstanding for personal development, behaviour and welfare in 2019, we provide the widest range of courses, award-winning opportunities and greatest futures.
Our Open Days are unique
Not only will you have the opportunity to find out more about our courses, but also meet our expert teaching staff, take part in exciting activities and hear from a wide range of guest speakers including alumni, our student union, employers and our colleagues from King's College University. 
A wide range of advice and support will also be on offer so you can find out all you need to know about financial support, careers, tutoring and learning support.
Discover for yourself what we have to offer
Sixth form is a time for personal growth, for developing your passion and making plans for your future. It's a time for self-discovery, for working hard and reconsidering what you think you know. It's a time for change.
REGISTER NOW FOR FAST TRACK ENTRY
iCause.com promotes public events for free and helps event organizers connect with nonprofits to attract more participants like you.
Additionally, the iCause Global Foundation enables good people to fund great causes around the world. Together, our impacts are limitless!