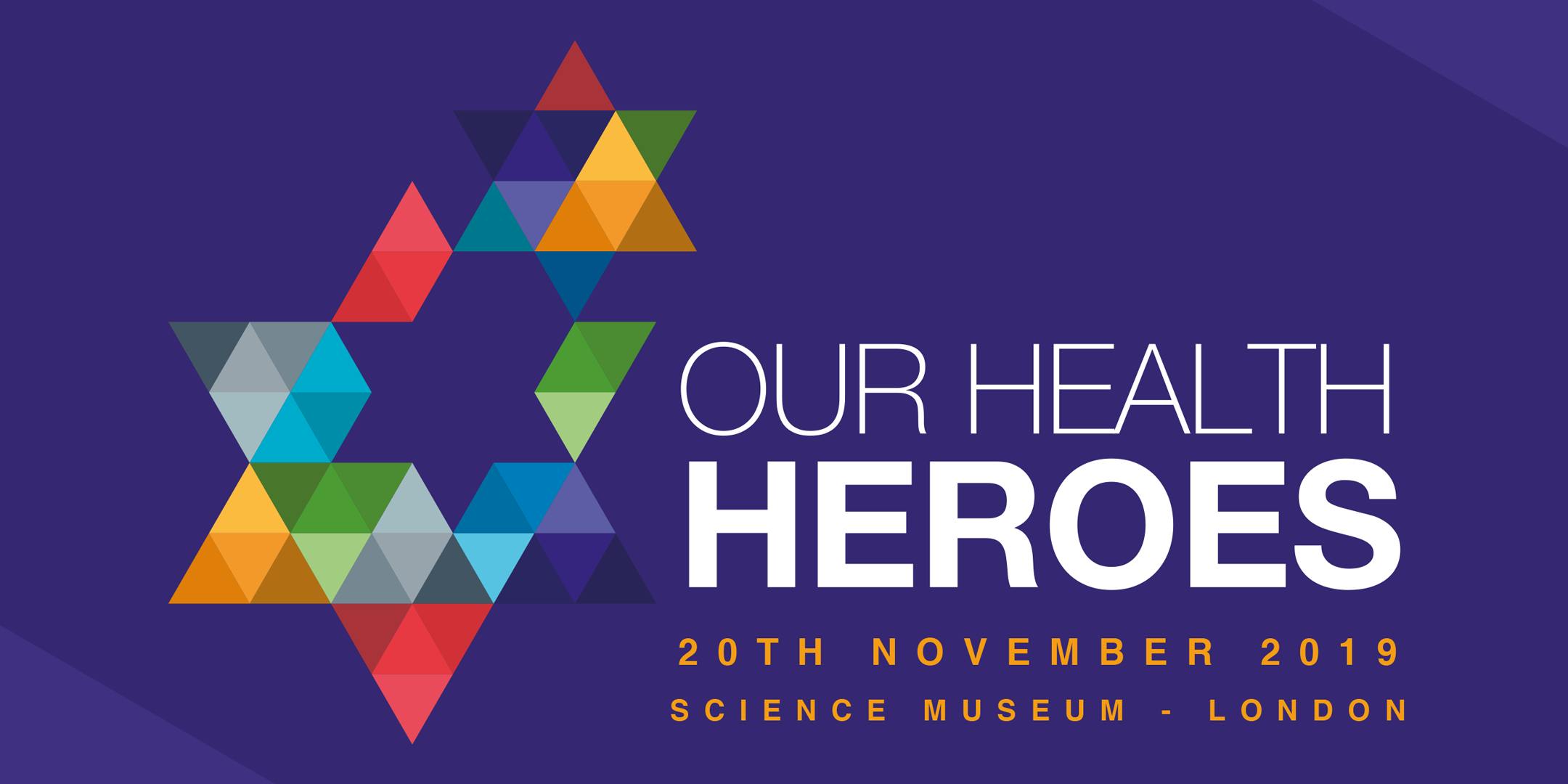 Science Museum, Level 5, London, United Kingdom
Skills for Health
Spread the word
We are pleased to invite you to attend the Our Health Heroes Awards 2019, the celebration of our healthcare workforce. The awards, hosted by Skills for Health, recognise the hard work of the nation's Healthcare Heroes; whether they are support workers, apprentices, integrated teams or workforce planners. We also celebrate with the Staff Wellbeing award, Outstanding Contribution award, and Learning and Development Project of the Year.
Hosting the 2019 awards will be Channel 4's Dr Dawn Harper, co-presenter of 'Embarrasing Bodies' and 'Born Naughty?'. Plus there will be a special guest appearance by best-selling author of 'This Is Going To Hurt: Secret Diaries of a Junior Doctor', Adam Kay.
Tickets are available on an invitation-only basis. If you would like to purchase additional tickets, please contact
charlotte ! alderson | wdtrust ! org ! uk
Ceremony and Afternoon tea
The ceremony and afternoon tea will take place on Wednesday 20th November 2019 at London's Science Museum, winners will need to arrive at the venue at 11.00am with the event finishing at approximately 17.00. 
Located on level five of the wonderful Science Museum, in a space that was formerly the Medicine Gallery, the Science Museum has a breathtaking view of the best sights London has to offer.
Welcome drinks will start at midday, followed by an introduction from Skills for Health's Chief Executive, John Rogers. Afternoon tea will be served during the Awards ceremony, followed by a networking drinks reception.
Please complete the registration form to confirm your attendance and dietary requirements for the afternoon tea. If you are completing a registration on the behalf of someone else, please ensure their dietary requirements are noted also.
If you have any additional questions, please call 0117 910 2278 or email 
OHHWinner | skillsforhealth ! org ! uk