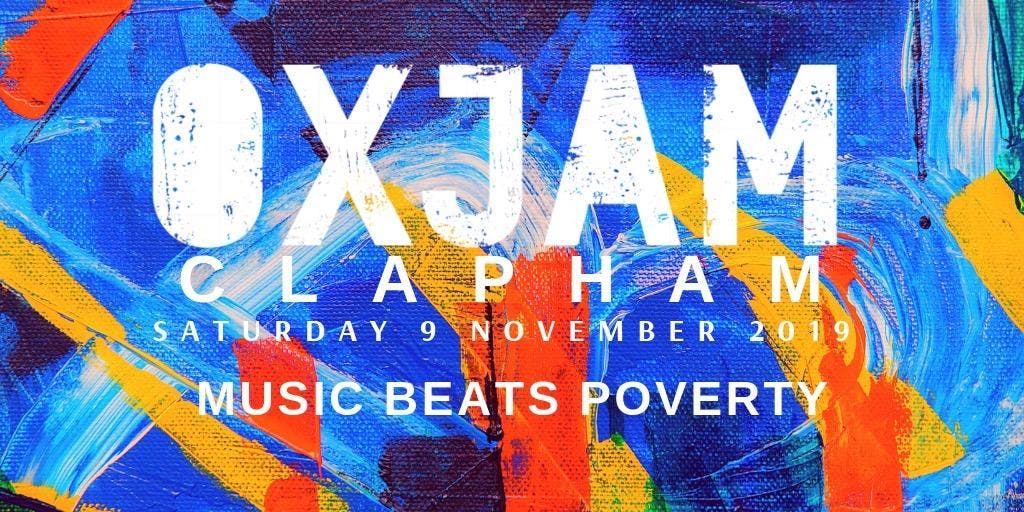 Multi-venue festival, Ra, London, United Kingdom
Oxjam Clapham
Spread the word
Oxjam Music Festival returns to Clapham on 9 November. Emerging artists perform to raise money for Oxfam and  fighting poverty.
Purchase your ticket and exchange it on the day for a wristband to provide access to all venues.
This year's lineup includes
The Good Tennants, Joely, Paul Lynch, Dan Caleb, Julian Brown, Suns Up, Real Voices, The Black Spines, Half Decent and more.