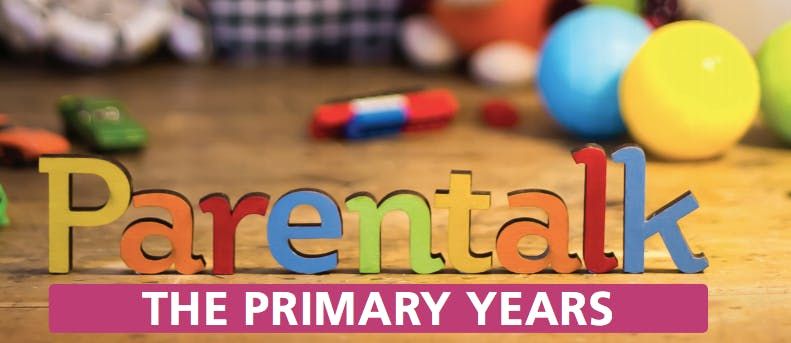 St John's Blackheath, Stratheden Road, London, United Kingdom
Eventbrite
Spread the word
Being a parent is one of life's greatest joys, but it is also one of its biggest challenges. There's hardly a mum or dad on the face of the earth who, at times, is not overawed by the task of parenting. That's why Care for the Family created Parentalk.
Parentalk is a course giving parents time to talk about the day-to-day challenges they face, as well as sharing the things that are going well. Over six sessions, Parentalk looks at valuable principles that can be applied on a day-to-day basis with children and teenagers.  It is ideal for people who have not taken part in any kind of parenting course before as well as for those who have. 
The sessions are presented by Rob Parsons and Katharine Hill, with guest contributions from Diane Louise Jordan, Mark Chester from Who Let the Dads Out?, author Sarah Abell, and Paediatrician Dr. Kunle Ayonrinde.
The six sessions are:
It's not just me
Love them and let them know
It's good to talk
Boundaries and battles
Parenting with elastic
Creating a sense of belonging
Suitable for parents from all different backgrounds and family structures. Ideally, the course works best if mum and dad attend together so that they can both take on board new ideas and work with each other in their parenting. If both would like to attend but aren't able to, please consider taking it in turns to attend. 
The course will run for six weeks starting on Tuesday 7 May, with a break for half term, and finishing on Tuesday 18 June. Doors will open at 7:15 with a prompt start at 7:30.