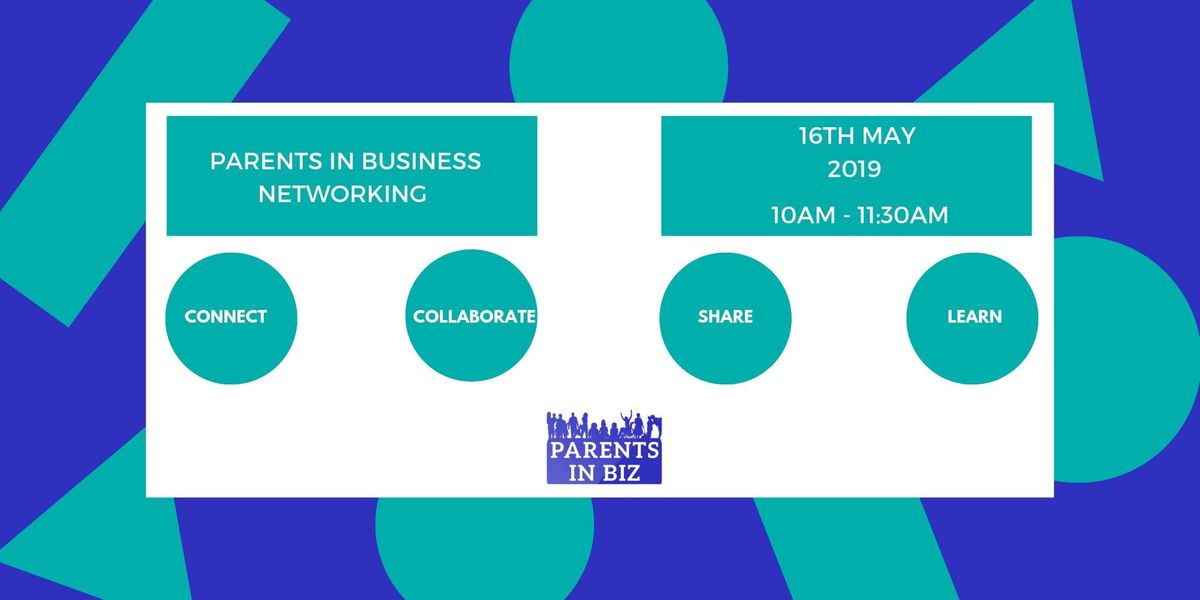 The Trampery Tottenham, 639 High Road, London, United Kingdom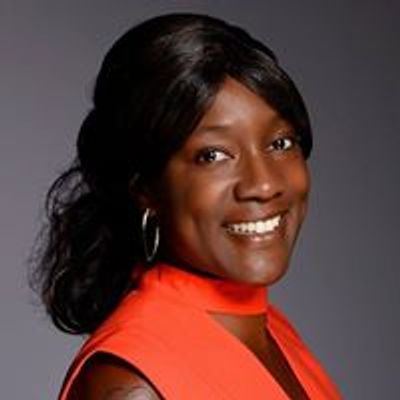 Parents in Biz with Bridget Daley
Spread the word
Our Parents in Business networking events are a chance for self-employed and parent-run business owners to come together to connect, collaborate, share and learn. 
Would you like to introduce your business to a new group of people? 
Maybe you are thinking of starting up your own business? 
Join us at Parents in Business Networking Morning! 
Everyone speaks for a minute or so introducing themselves and their business, after that it is all about the mingling! 
Our networking events are laid back, where you can talk business or parenthood.
Come with business cards, flyers etc., and mingle with the other guests. 
This event is child-friendly!
ABOUT PARENTS IN BIZ
Parent-run business owners and self-employed parents require specific support, tools, and resources to grow their business while managing to keep things running smoothly at home. It can be a challenge to find the time to research and compare the materials you need to make your business a success, and that's where Parents in Biz comes in we equip parents with the tools and resources so they can manage the tightrope of running a business and having harmony at home.