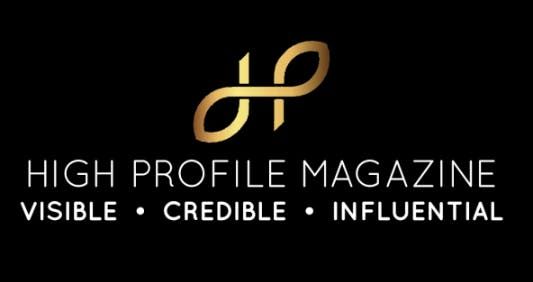 TBC, London, United Kingdom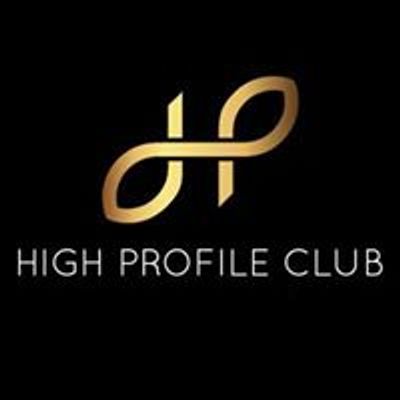 High Profile Club
Spread the word
The 2nd edition of HIGH PROFILE MAGAZINE
Personal and Business branding, lifestyle and success     
HIGH PROFILE MAGAZINE is a new bi-monthly magazine published in London and Leeds. The magazine's main content is focused on helping entrepreneurs and business people to build their personal and business brands. The articles in the magazine are written by experts entrepreneurs.
Our mission is to empower entrepreneurs to build their personal and business brands by publishing articles written by experts.
​Our vision is to be a worldwide communication channel for experts and a source of knowledge for our readers. ​
JOIN US IN OUR NEXT PARTY! IT'S FREE TO ATTEND BUT YOU MUST WEAR BLACK AND/OR GOLD AND A MASK.  
WE WILL ALSO BE CELEBRATING RAFAEL'S BIRTHDAY, THE FOUNDER OF HIGH PROFILE CLUB AND HIGH PROFILE MAGAZINE.  
HIGH PROFILE MAGAZINE is part of the HIGH PROFILE CLUB, is a platform that raises the profile of its members. HIGH PROFILE CLUB is a Tech PR platform that raises the profiles of our members, so they become more visible, more credible, and more influential. We help build your personal brand by introducing you to the media for features in magazines and newspapers. We run four events monthly between London and Leeds where you're given the opportunity to do public speaking and to network with hundreds of guests.  
Tommy was at the launch of the first magazine and also a cover story.  
Join us for this AMAZING party! The theme is MASQUERADE BALL - BLACK AND GOLD.
You must wear balck or gold and have a mask to join the party!  
What will feature inside every magazine?
The life of an entrepreneur
Entrepreneurs success stories, how did they make it?
Interviews with CEO's from large companies 
How did the big experts make it? What problems did they face and how did they overcome them to achieve success?
Ask the expert - Questions from any industry imaginable - bookkeeping, IT, lifestyle, travel etc. 
​Articles about branding: logos, colours, messaging, communications experts, image consultants (what to wear and how to brand yourself) and a lot more!
Members of HIGH PROFILE CLUB attending the launch party of HIGH PROFILE MAGAZINE    
 Previous covers
If you would like to be featured in the magazine, contact Thayssa
thayssa | highprofilemag ! com
DRESS CODE: black and/or gold and a mask.   
Those who are non-members of HIGH PROFILE CLUB may attend up to three of our events for free. After enjoying three of our events, non-members must either join the club as members or pay for a ticket to the event to enjoy the benefits. If you would like to find out more, please email:
events | behighprofile ! com