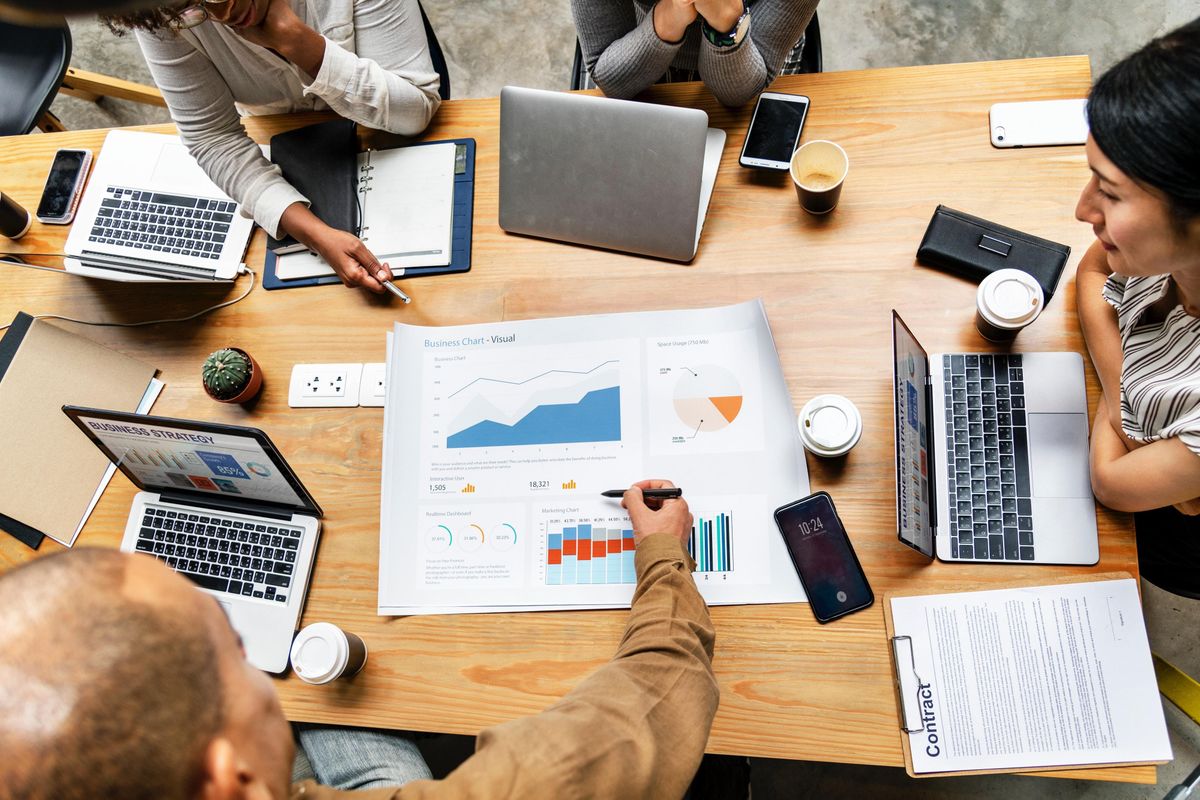 Canada Water Theatre, 21 Surrey Quays Road, London, United Kingdom
Eventbrite
Spread the word
Learn how professionals in similar shoes to yourself handle their campaigns, overcome challenges, and drive results. The aim of this event is to learn from marketing industry experts, and stay on top of marketing trends and best practice in 2019. We encourage you to come with a marketing campaign success and current marketing challenges to encourage the peer-peer best-practice sharing.
Speakers
Sophia Blackwell: Marketing manager in educational publishing with 15 years of marketing expertise.
Clarice Lin: Founder of BaselineLabs, marketing, and rebranding agency and one of the Top Social Media Influencers to follow in 2019 by Planable. 
Pooja Nerurkar: UK county manager for Mobi Lab (a digital agency) and consumer psychology educator. 
This meet-up is ideal for marketing professionals, students pursuing a career in marketing and business owners looking for actionable marketing insights.
Topics can include:
Content marketing| PPC| SEO| Awareness generation| Social Media| Influencer Marketing| Lead generation| CRO| Events marketing | Marketing Strategy| Partnerships & Collaborations
 In this workshop you will:
Learn best practices needed to run a successful marketing campaign
Take part in marketing problem solving activities and learn which marketing solutions can be applied
Share your best marketing initiatives or campaigns to offer your own expertise
Share your current marketing challenges to learn hacks from peers to resolve them
Discover resources for continued independent learning
Agenda
6:40pm - 7pm:
Meet & greet + marketing back to basics
7pm - 7:30:
Marketing campaign success story
7:30pm - 8:00pm:
Workshop activities: best practice exchanges and peer to peer support on marketing challenges
8:00pm - 8:20pm
Successful marketing trend insights from 2019 so far
8:20pm - 8:30pm
Q&A + Close