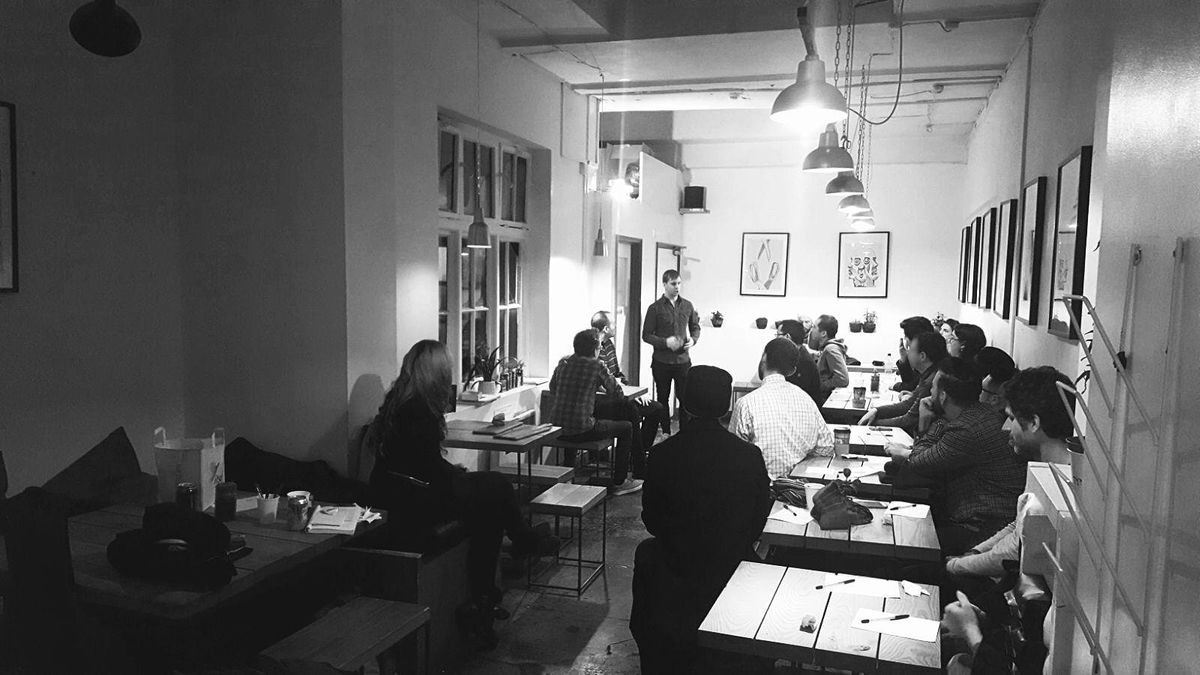 40 Store St, 40 Store Street, London, United Kingdom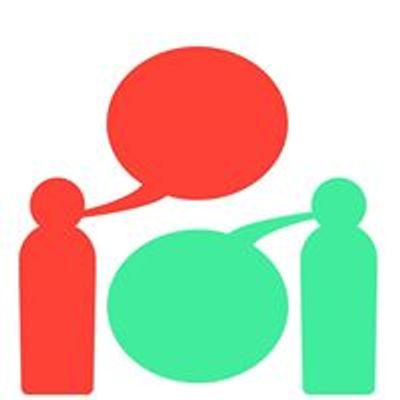 Social Shortcuts
Spread the word
This workshop will cover persuasion skills by giving you new ideas, practising those ideas with exercises and finally a challenge at the end
About this Event
Do you want have better persuasion and negotiation skills?
Do you want to be more compelling and charming in interactions?
Do you have a business or career where being better at selling would help or a cause you want to persuade people to join?
If you answered yes to any of these then this workshop run by the Learn Social Dynamics Meetup group is for you!
In this interactive workshop we will go through how to be more persuasive, compelling and how to respond to objections under pressure all while being honest and ethical about your approach. We will also give you exercises you can practice to naturalise the skills we teach you.
Our workshops are a great way to make friends too and we will socialise after, the social after can also be a good opportunity to practice what was gone through in the workshop.
Just £10 for a ticket. See you there.
The Learn Social Dynamics team has over 20 years of collective experience helping people to improve their social skills quickly, thoroughly and in a healthy way. We run workshops regularly. Make sure to follow us on Meetup as we regularly host workshops on different areas of social skills. The link to our group is here:
http://meetu.ps/c/3D5MT/zl5Gc/f
Also follow us on the links below:
www.youtube.com/socialshortcuts
www.facebook.com/socialshortcutsofficial
www.instagram.com/socialshortcuts
>
iCause.com promotes public events for free and helps event organizers connect with nonprofits to attract more participants like you.
Additionally, the iCause Global Foundation enables good people to fund great causes around the world. Together, our impacts are limitless!