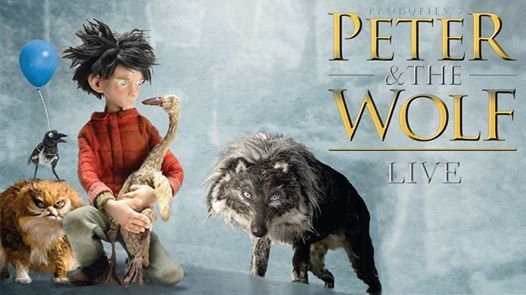 Royal Albert Hall, Kensington Gore, SW7 2AP London, United Kingdom, London, United Kingdom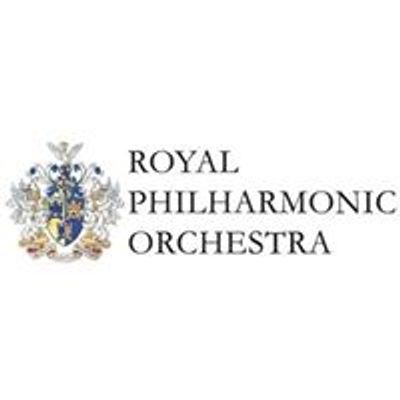 Royal Philharmonic Orchestra
Spread the word
A magical family concert, featuring an Oscar®-winning animation, brought to life on the big screen by the Royal Philharmonic Orchestra.
Join us for a thrilling afternoon at the Royal Albert Hall as we meet a hero, a duck and a wolf, in a fascinating story about a boy called Peter! Learn more about the wonderful world of orchestral music through one of the most beloved stories of our time.
In this special hour-long concert, Prokofiev's timeless fairy tale will be performed live by the Orchestra, alongside director Suzie Templeton's Oscar®-winning animation. The film will be preceded by a 20-25 minute introduction with Tim Steiner and the Orchestra.
Nick Davies Conductor
Tim Steiner Presenter
Terms & Conditions
Tickets: Adults £15; Children (7–16 years) £10; Family of 4 £40*
*£40 Family ticket bookings must comprise of either 2 adults (aged 17+) and 2 children (7–16 years) or 1 adult and 3 children, and are subject to availability with no further discounts applicable. Booking fees apply (7.5% of ticket price).
Please note that this performance is recommended for children aged 7+.