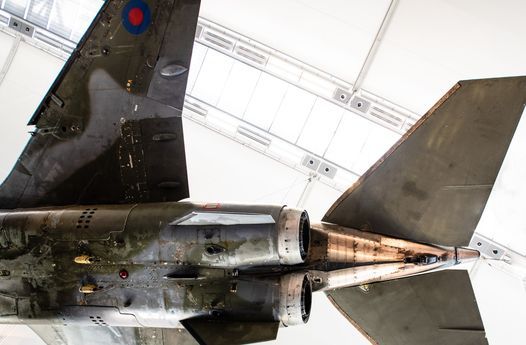 The Royal Air Force Museum, London, United Kingdom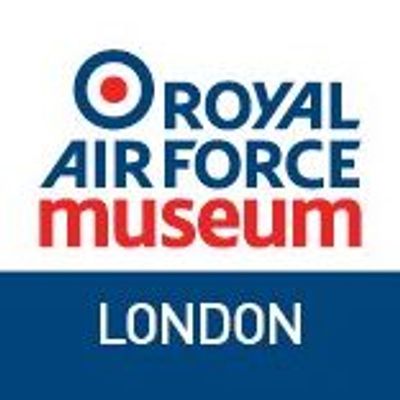 The Royal Air Force Museum, London
Spread the word
We have teamed up with Chappers Photography to offer a unique, hands-on course in aviation photography. You can expect to learn the theory behind aviation photography, pick up some tips and tricks and try out your newly learned skills in a range of settings, scenarios and cameos in and around the RAF Museum.
The course will start at 10.00am, your day will begin with some informative photography theory. You will then test out some of this knowledge using the incredible collection of aircraft and exhibits as your subjects.
You will have exclusive access to photograph the cockpits of some iconic British aircraft and will be able to walk on board one of the larger aircraft in our collection for a private viewing and internal photoshoot.
The course will be led by an experienced aviation photographer and fully qualified lecturer in adult education.
The event is suitable for all abilities, we welcome beginners, intermediate and experienced photographers who wish to refresh their knowledge.
Tickets cost £75.00 per person (including parking and lunch). Places are limited to 20 places and tickets must be purchased in advance.
Please note the event is suitable for over 16's.
Exclusive Aircraft Access (subject to change):
Sunderland Flying Boat – private viewing
Fighter Four Access – private viewing
Event Timings:
10.00am: Arrival, briefing and welcome
10.30am: Course Start
11.30am: Museum photography practice
12.15pm: Q&A from the practice
12.30pm: Lunch
1.30pm: Course resumes with aircraft access / close view cockpit shots
2.45pm: Break / Shop visit
3.30pm: Course resumes with aircraft access / close view cockpit shots
5.00pm: End of course
Please note...
Only ticket holders will be able to gain access to the workshop
The event is for age 16 and overs only
You must bring your own camera (any type and model of camera is acceptable)
In addition, you may benefit from bringing the following if you have it:
Wide angle lens
Additional lens up to 200mm
Tripod
Flash guns
Memory cards
Spare battery
The photography will occasionally take place outside, so please bring suitable clothing and footwear.
Lunch is provided (please notify us of any dietary requirements during booking)
The aircraft will be in their usual Museum settings
iCause.com promotes public events for free and helps event organizers connect with nonprofits to attract more participants like you.
Additionally, the iCause Global Foundation enables good people to fund great causes around the world. Together, our impacts are limitless!