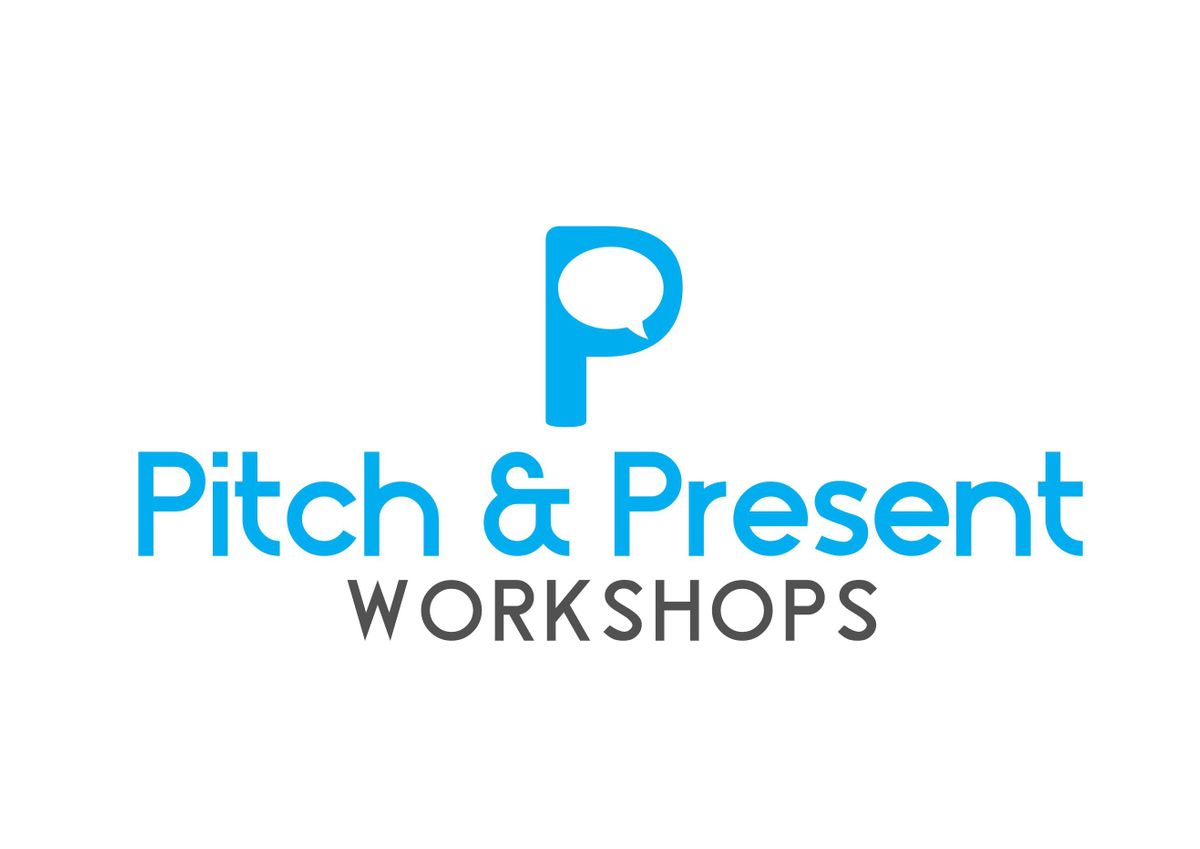 Barclays RISE, 41 Luke Street, London, United Kingdom
Eventbrite
Spread the word
Pitch & Present Workshops - Speak to get Money
"A pitch is the contents of your business storybook."  
Come for a practical fun workshops to learn how to construct your pitch for getting money. This might be for your own company, your department or even an idea you're working on. 
You'll then get the opportunity to pitch infront of real life panel of investors - though just for fun and training purposes.  
No matter if you work for yourself, run a team or even part of a wider team, practicing and enhancing your skills on how to pitch and present under any condition is vital for your own business and personal success.  
June Workshop Meet-up - "Pitch & Present To Get Money"
At this money making Workshop, you will:
Learn what investors and budget owners actually want to hear
Find out how to make your idea, business and/or department more financially appealing 
Embrace your confidence knowing that you're speaking the same financial language
Experiment with what you've just learnt
Meet others to network and get feedback
This is not a investment raising evening - this is immersive learning at its best of how to improve and become amazing at Pitching & Presenting. 
Details
Time: 6:30pm - 9:00pm
Location: Barclays RISE - Shoreditch
Tickets: £15 online, £25 on the door (includes workshop, drinks & VAT)
About Carl
From a successful health platform as Wellbeing In the City, to running CoderDojo coding clubs for kids, he has a longstanding background in the entrepreneurial space & has been noted as TechCity Insider's Top 100 Start-up Entrepreneurs.
Carl has both raised funds for his own companies along with mentoring many more on the strategy and techniques of pitching, selling and speaking internationally.  
About Annik
Founder of Speakers Express, Annik has over 30 years experience of being scared of speaking. She has turned this fear into a love of pitching and presenting her own company along with helping thousands of entrepreneurs to do the same.
Annik will run fun and practical workshops so you can gain the skills and practice to successfully pitch for investment and funding, gain the confidence to push your business from home office to the stage and even how to create a Keynote presentation for the TEDx stages and beyond.  
All our Workshop Meet-up evenings are
Practical
Run in a safe and fun environment
Supports you to develop and to meet like minded individuals
Other Workshop Meet-ups we have coming up are
Which Pitch structure to Pitch
The Pitching Canvas
The Valuable Skills needed for Presenting
The Story of Storytelling
Pitch to Sell