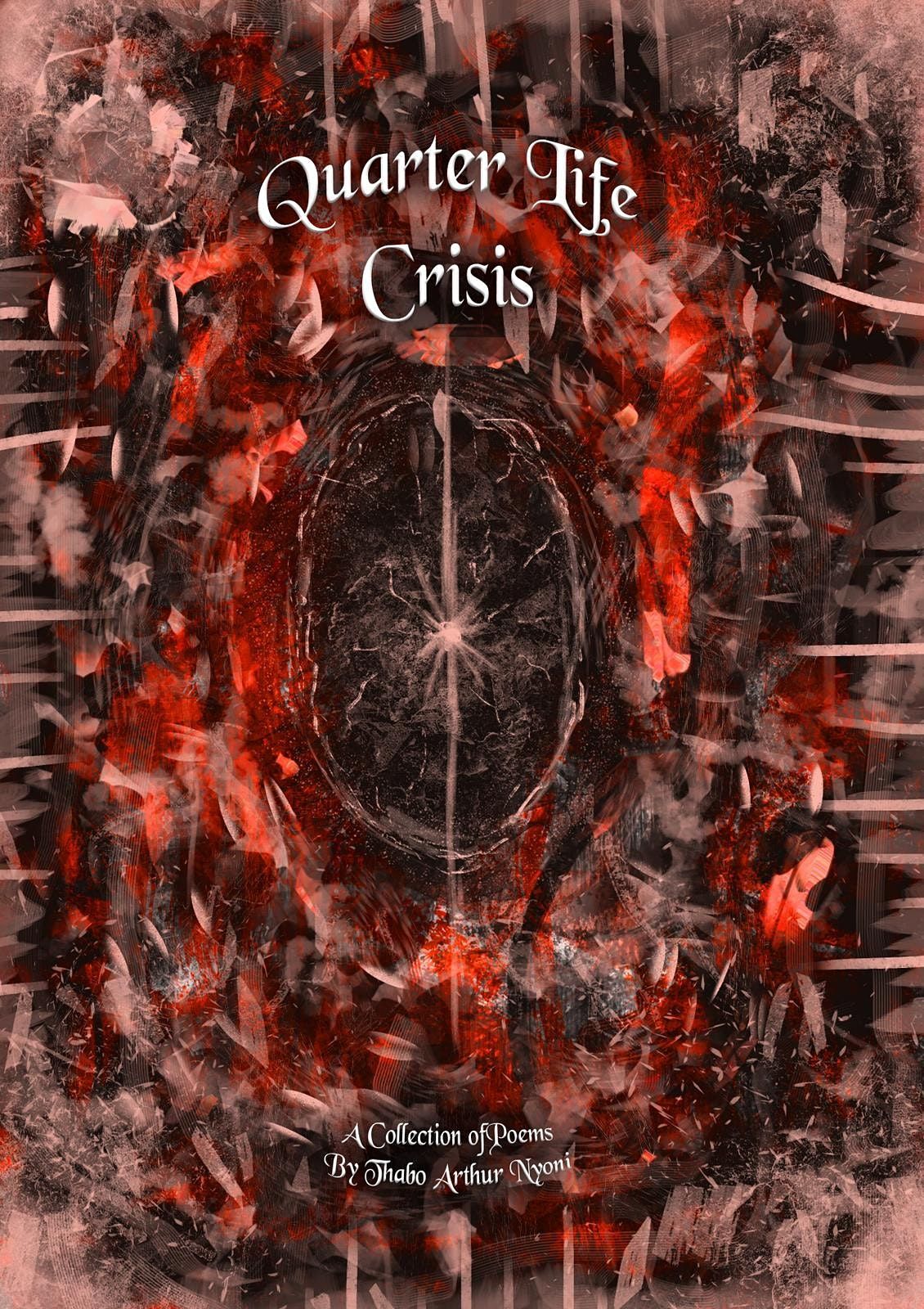 Kensington Central Library, Lecture theatre - back of library, London, United Kingdom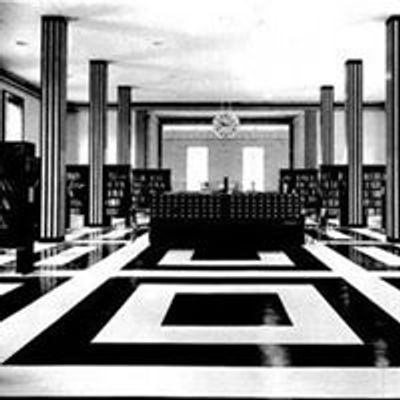 RBKC Libraries
Spread the word
Young, gifted and Black - peak into a young poet's mind and heart!
About this Event
Your heart is slow to speak, sipping on blood, hesitates, drinks quickly.
All of a sudden, the heart speaks, there is no stopping this.
The mind begins to object… Good luck sleeping tonight, mate.
We are proud to offer the virtual stage to a young poet, Thabo Arthur Nyoni, who has already published a book of poems, Quarter Life Crisis, and is preparing another. 
Thabo will be discussing his journey to becoming a published author and will be reading some poems from his debut work, as well as some new material.
The event will be an opportunity to peek into the mind of the young author and what made a former class-clown-turned-introvert, decide to write a poetry book.
The subject matter of his poetry includes romance, race, politics and sexuality, to mention just a few.
The recurring theme in his poetry is a dark humour, exploring that silver lining that can sometimes only be achieved through experience of heartbreak.
About the speaker:  
Thabo Arthur Nyoni, Brighton raised, British, Zimbabwean-born poet, with musings shaped by his experiences of having grown up in both Southern Africa and later, Britain.
His poetry anthology, Quarter Life Crisis covers his late teens, to mid twenties. 
iCause.com promotes public events for free and helps event organizers connect with nonprofits to attract more participants like you.
Additionally, the iCause Global Foundation enables good people to fund great causes around the world. Together, our impacts are limitless!