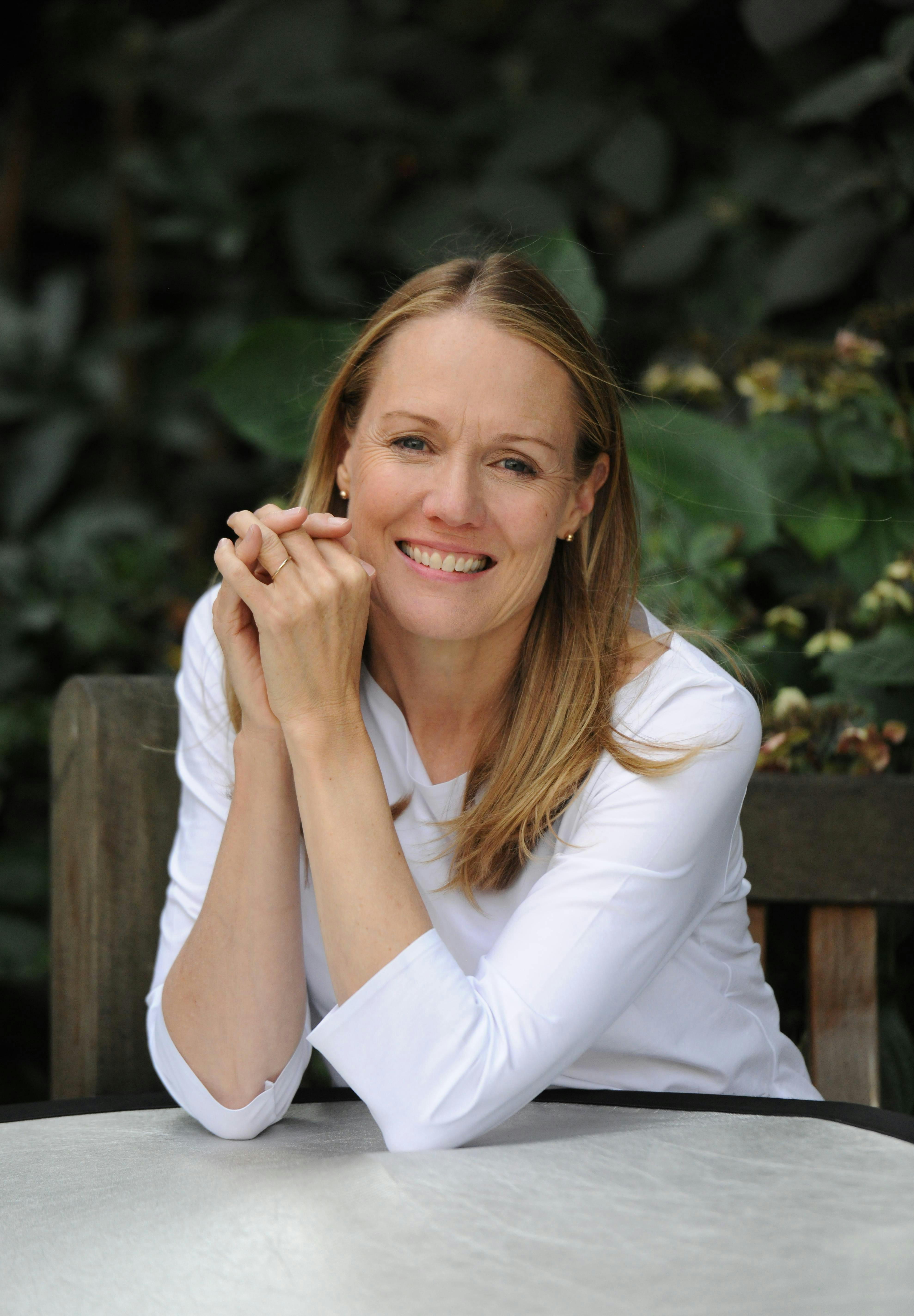 Kensington Central Library, 12 Phillimore Walk, London, United Kingdom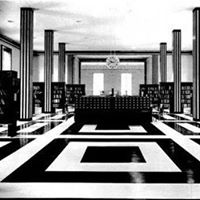 RBKC Libraries
Spread the word
Point of view and voice: how to use them well in your creative writing
Got a strong desire to write or improve your creative writing? This is for you.
Designed for the published and not-yet-published author alike, this 90-minute workshop will consider point-of-view (POV) in writing, and authorial voice.
Lead by award-winning author, Joy Rhoades, you'll look at the elements of the three main POV or perspectives and examples of each. 
You'll have a chance to apply newfound principles to you own writing via multiple exercises throughout the workshop. You'll also have the chance to read some of that work aloud, if you wish to, in a supportive environment. Bring along a short piece of your own writing if you'd like to work on that in the context of the class. Joy will also cover the essentials of a writing life, sharing practical tips to get you writing and reading regularly. 
Places are strictly limited, so you're advised to book early.
PLEASE BOOK ONLY IF YOU CAN ATTEND!
About the speaker: 
London-based but Australian-born, Joy Rhoades, runs creative writing workshops for London libraries. The workshops are designed to jumpstart the creative process and get attendees writing regularly.
Joy is the author of two novels. The latest, The Burnt Country, was published in August by Penguin Australia. Joy's first novel, The Woolrgrover's Companion, was a bestselling debut in Australia and shortlisted for the UK's 2018 McKitterick Prize and also for the 2018 HWA Debut Crown.
Joy is a graduate of the creative writing masters program at the New School University.