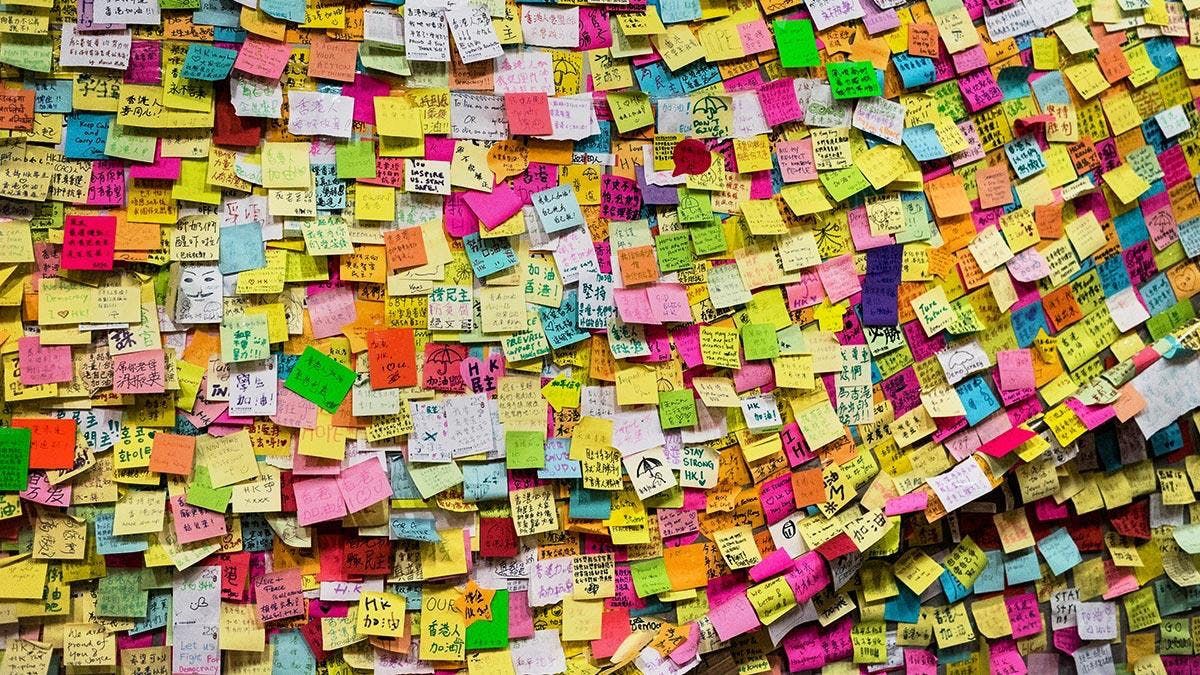 Caxton House, Westminster, London, United Kingdom
Eventbrite
Spread the word
A new year brings a new x-gov policy design meet-up!
First, we'll have some exciting speakers (with more TBC): 
- Andrea Siodmok, the Head of Policy Lab at Cabinet Office
- Federico Vaz, from Loughborough University, currently researching policy innovation labs across Europe
Then we'll have a group discussion on the topic "Are we actually using design in policy?"
We'll also take some time to hear your ideas about how we can keep building the policy design community, and what you'd like to see at future meet-ups.  
This event is only open to government employees. Please sign up with a government email address, and bring your pass to gain entry.