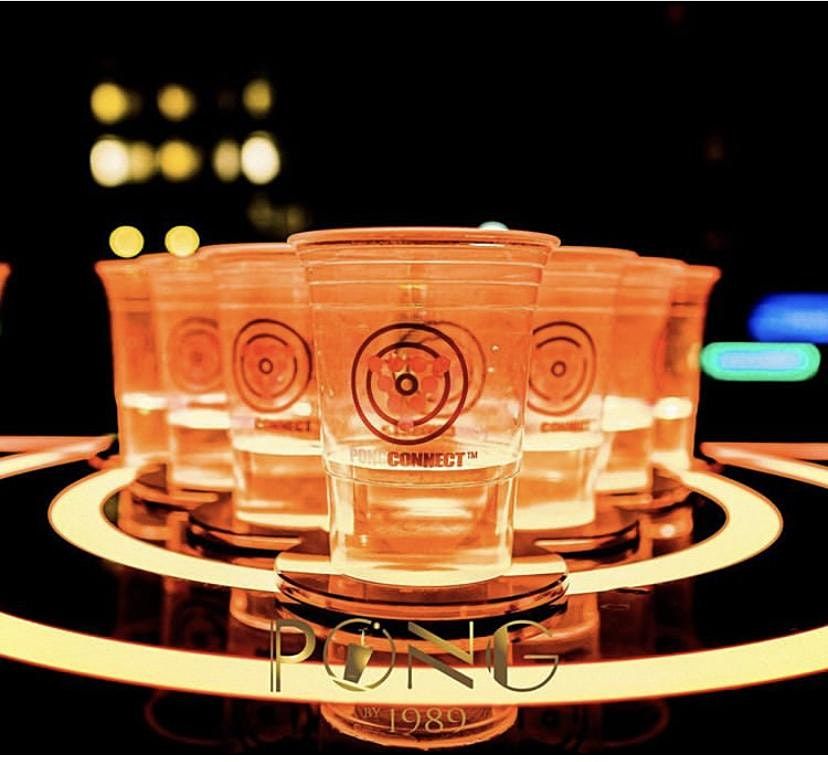 PONG by 1989, 156 Pentonville Rd, LONDON, United Kingdom
Eventbrite
Spread the word
Get ready for our very own Sunday Brunch Party!
Eat, drink, play and party at PONG by 1989.
About this Event
PONGConnect Digital Beer Pong, a delicious Caribbean meal, bottomless cocktails and our resident DJs playing the best in RnB, Hip Hop and Trap.
Make your Sunday one to remember at PONG.
Tickets
£35 General admission ticket for 1 person including choice of Caribbean meal with 1hour of bottomless cocktails.
£45 Deluxe Ticket for 1 person including Lobster Tail Brunch with 1hour of bottomless cocktails and Prosecco.
General Info
Date: Every Sunday from 18 October
Time: 1 - 6pm
Location: PONG by 1989
Age requirement: 18+ with valid ID
Food options:
Pan Seared Lobster Tail Platter (Deluxe Ticket)
Garlic butter lobster tail served with rice and peas, fried plantains and buttery spiced corn on the cob
Black Tiger Prawns and Jerk Wings
Honey soy glazed chilli prawns and jerk sweet chilli wings served with rice and peas , fried plantains and coleslaw
Jerk Chicken
Jerk chicken leg quarters served with rice and peas , fried plantains , coleslaw and jerk sauce
Curry Chickpeas
Curried chickpeas served with rice and peas , fried plantains and coleslaw
Dietary requirements are catered for - check your confirmation email for further instructions
Please note: Maximum 6 people per group. Dancing within your group at your table and masks are to be worn in communal areas.
For further information do contact us hello | pong ! 1989 ! london
iCause.com promotes public events for free and helps event organizers connect with nonprofits to attract more participants like you.
Additionally, the iCause Global Foundation enables good people to fund great causes around the world. Together, our impacts are limitless!