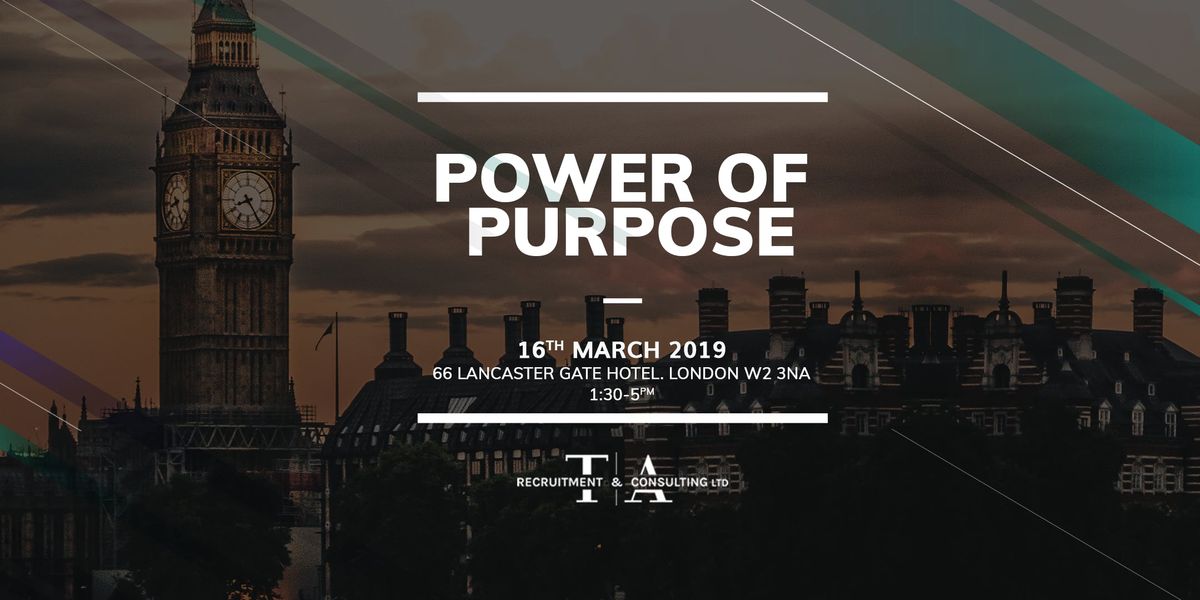 Lancaster Gate Hotel, 66 Lancaster Gate, London, United Kingdom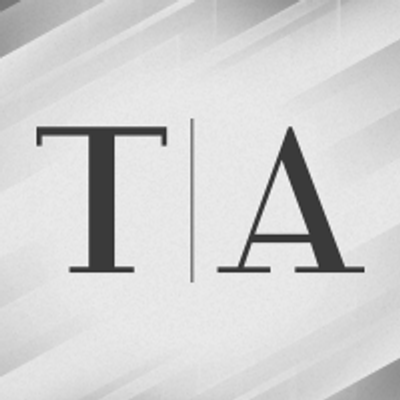 TA Recruitment
Spread the word
The Power of Purpose
Have you ever wondered what your purpose is?
Has the thought 'there must be more to life' ever crossed your mind?
Are you determined to make 2019 the year you take full reigns of your life?
If the answer is yes, then this event is an absolute must to attend.
This event has been developed for you, to discover your purpose by challenging your thinking process, limiting beliefs and foster a solution-based approach to leading a meaningful life. It aims to ignite the process of applying action, by promoting empowering beliefs, that will allow you to stand in your truth and propel you towards your purpose and ultimately your destiny.
We will explore:
·         The importance of having a Purpose
·         How to discover your Purpose
·         The essence of utilising your gifts and talents
·         How to have the confidence and assertiveness to pursue your purpose
·         How to navigate barriers and challenging situations
Guest Speakers
Join us, Listen to the following inspirational speakers, in the fields of personal development, business, finance and health:
Host David Agyeman
Tina Ansere Director TA Recruitment & Consulting
https://www.tarecruitmentandconsulting.com/site/
/>
Jacques Opoku CEO & Founder of Jax Financial
https://www.jaxfinancial.co.uk/
/>
 Nehemiah Pullar Wellness Coach - Nehemiah.pl Instagram

Expect a high-energy event, that is dedicated to inspire and motivate participates. We look forward to meeting and supporting you, to take the first steps to releasing your purpose.

Next steps

Once you register for a ticket, you will be contacted by a member of our team who will give you some more information about the event. You will then be sent a notification and further instructions on how to purchase your ticket. Tickets – Early bird - £25 / General Admission- £30 – No refund policy

For more information contact us at

admin | tarecruitmentandconsulting ! com

or call 07930808499