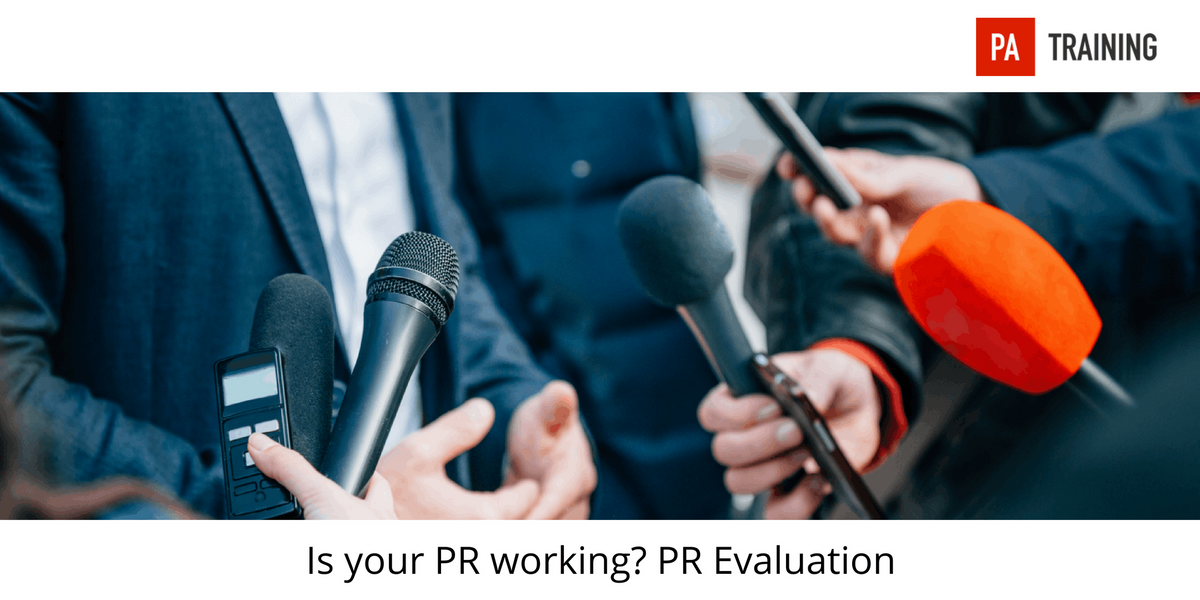 The Press Association, 292 Vauxhall Bridge Road, London, United Kingdom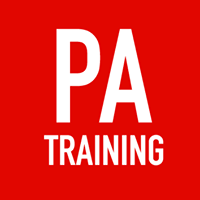 Press Association Training
Spread the word
PR Evaluation - Is Your Public Relations Working
Is your PR working? And how do you know? Equally importantly, how do you demonstrate to your colleagues and clients that your campaigns are working? This course will bring you up to speed on the latest trends in PR evaluation and give you the tools to measure your success. Using tutorials, practical exercises, case studies and discussion it will help you meet the challenges and demands of modern PR evaluation.
This course is for anyone who works in external communications role either in-house or for an agency, but also for anyone who has to assess the impact of PR.
Course Outline
Embedding evaluation into the planning process
The importance of setting measurable objectives
Relating your metrics to your objectives
Putting evaluation at the heart of your PR plans
Outputs and outcomes: understanding the difference
The Barcelona principles: background
Understanding the limitations of traditional measurement
Why the focus has moved away from outputs to outcomes
Audience measurement – the need for qualitative measurement
Why measuring outputs isn't enough
The challenge of measuring outcomes cost-effectively
Using a media metrics framework
Horses for courses – designing your own measurement template
Assessing your existing measurement tools
DIY measurement – using the PESO model
Adapting your reporting for the internal audience
Testimonial
"I FOUND THE COURSE THOROUGHLY INSIGHTFUL AND ENGAGING. I ESPECIALLY APPRECIATED THE JOURNALIST RUNNING THE COURSE."
Naomi Totten, Betfair
"A REALLY INFORMATIVE AND GREAT DAY. THE COURSE WAS EASY TO FOLLOW AND THERE WERE PLENTY OF OPPORTUNITIES TO ASK QUESTIONS IF NEEDED."
Leah Mylles, Fulham Football Club