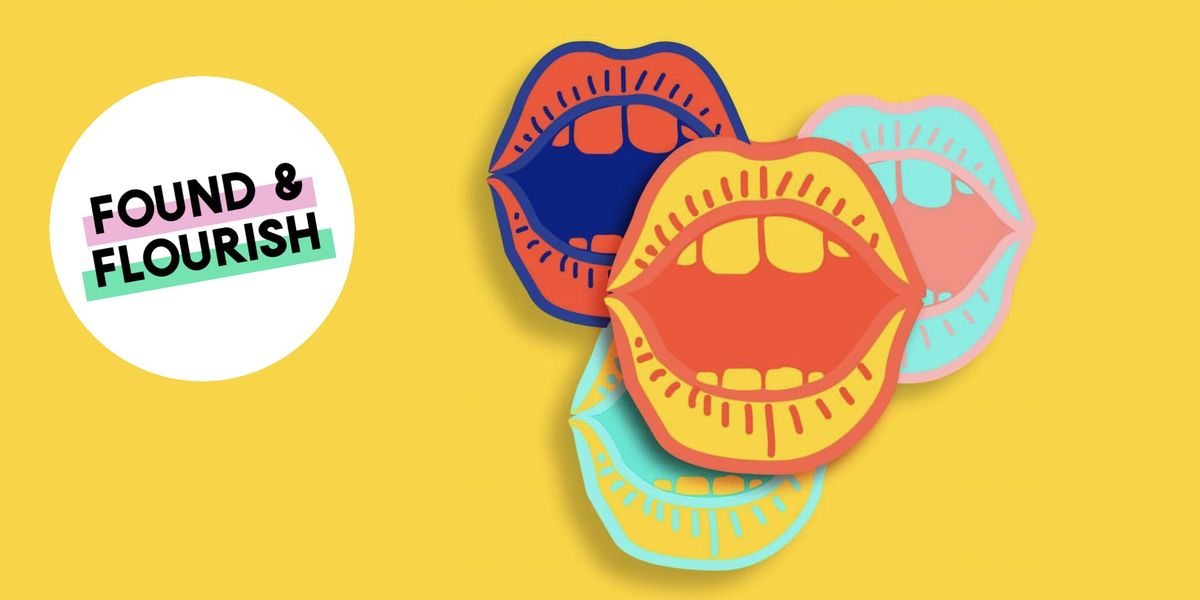 Huckletree Shoreditch, 18 Finsbury Square, London, United Kingdom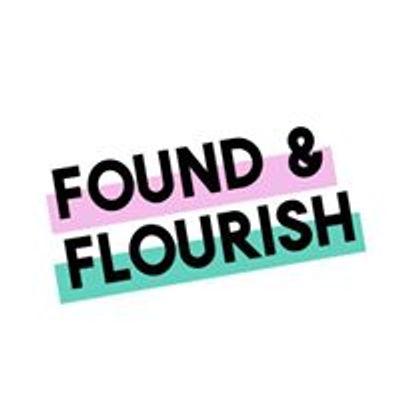 Found & Flourish
Spread the word
Found & Flourish presents a PR Power Hour with some of the UK's leading female PR experts who specialise in SMEs and entrepreneurs. Following a panel discussion hosted by Lucy Werner, you have the opportunity to speed network with our panel for an hour for one-to-one bespoke advice.
Workshop goals
By the end of this workshop, you will be able to understand the basics of what PR is, grab some top tips to get started and pick the brains of industry experts to start implementing your own publicity today.
Is this workshop for me?
This workshop is for ambitious female founders who might not have the budget to spend on PR coaching or consultancy but want access to the hive mind of some of the top UK PR talent. This workshop is for you if you're struggling with where to start with publicity, how to write a guest post, what your story is, how to approach journalists and secure media coverage.
What to expect on the day:
Arrival & refreshments: 10:30Panel discussion and Q&A: 10:40-11:10Power Hour of 1:1 bespoke advice: 11:10-12:10Workshop wrap up and informal networking: 12:10-12:30
The price of the workshop includes:
One-to-one coaching with specialist PR consultants who would typically charge £100+ each for bespoke advice and teaching. You will have access to multiple PR coaches, listen to a 30-minute expert panel discussion with the chance to ask questions on anything PR related. Plus, all coaches have a range of free tools and blog content they can share afterward.
About your trainers
Lucy Werner (Host)
Lucy Werner is the founder of The Wern, a communications consultancy for small businesses, entrepreneurs and independent brands. She is a PR expert and alongside her own clients creates toolkits, events and one-to-one coaching to teach people how to do DIY PR. Her first book "Hype Yourself" is launching January 2020.  
FAQs  
Is your event for women only?
We welcome anyone who identifies as a woman or a non-binary woman. We're on a mission to close the opportunity gap for female founders, so if Found & Flourish is a fit for how you identify then we'd love to have you join us.
What's the refund policy?
You can receive a full refund up to 7 days before the event.