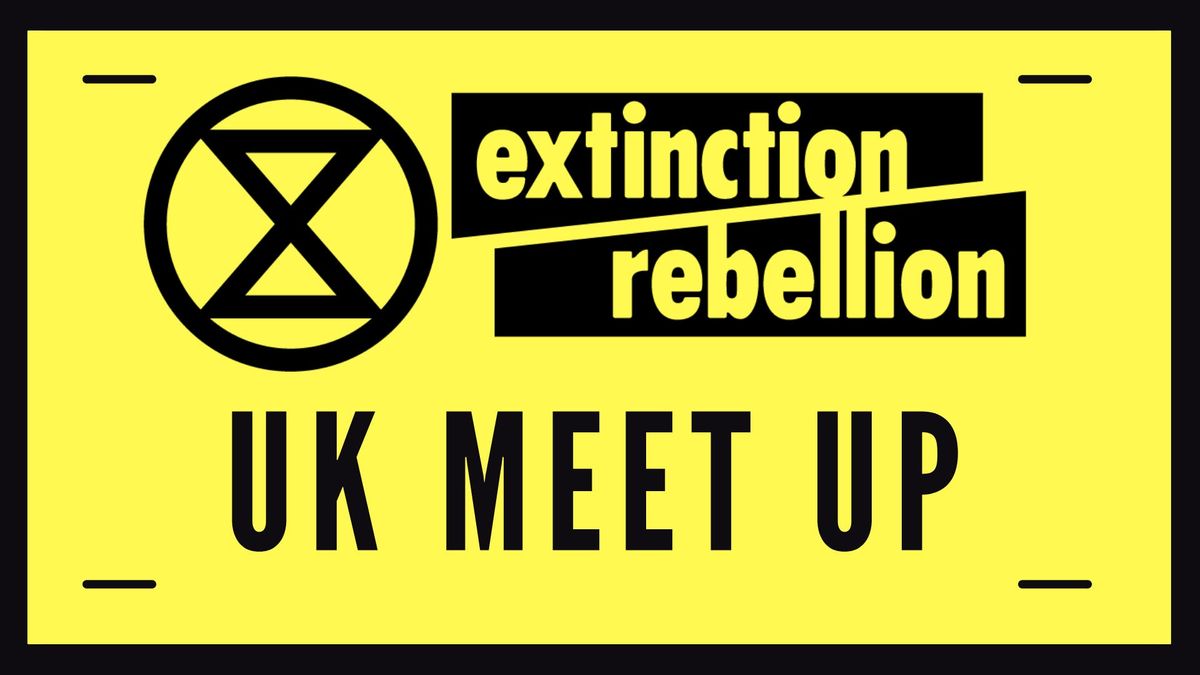 TBC, TBC, London, London, United Kingdom
Extinction Rebellion
Spread the word
In 2018 Extinction Rebellion went from a bunch of people, planning in a small room, to some of the biggest acts civil disobedience in decades. It's pretty clear why – the climate and ecological crisis is beyond dire and rebellion is now both necessary and justified.
Thousands of people are now involved and you are all welcome to come to the first UK meet up in London on the weekend of the 19-20th January. We will be doing three things:
1. Taking time to meet each other, listen to each other stories – our hopes and fears. What has brought to this place where we know we have to take action. To hear what we are doing around the country – setting up groups, organising actions, dealing with the media, learning to work with people of diverse backgrounds and views. It is not easy but we get there by working together.
2. Inputing into the Strategy Process for how we are going to win in April this year. Core teams of XR have been working overtime to develop new ways of working, and coordinating our plans to bring together the most dramatic series of mass civil disobedience this country has seen for decades during the International Rebellion, starting from the 15th April. Make sure you are free to take part over the middle weeks of April. You can ask any questions and feed ideas into the strategy process via small group discussions.
3. On Sunday we will hit the ground running with trainings on how to build our movement and learn the many skills which will make us both effective and humane in our plan for system change. More details will be posted in the coming days.
Places may be limited so please book soon and bring new people from your local group or affinity group. Everyone is very welcome, whatever your background and link with Extinction Rebellion. If you need accommodation in London let us know and will hope to have sleeping places. If you can stay with friends then please do so.
In 2019 we have to go from a movement to a world transformation. Our young people's very existence depends on it. So that's our intention and that's what we are planning for. See you on the 19th.