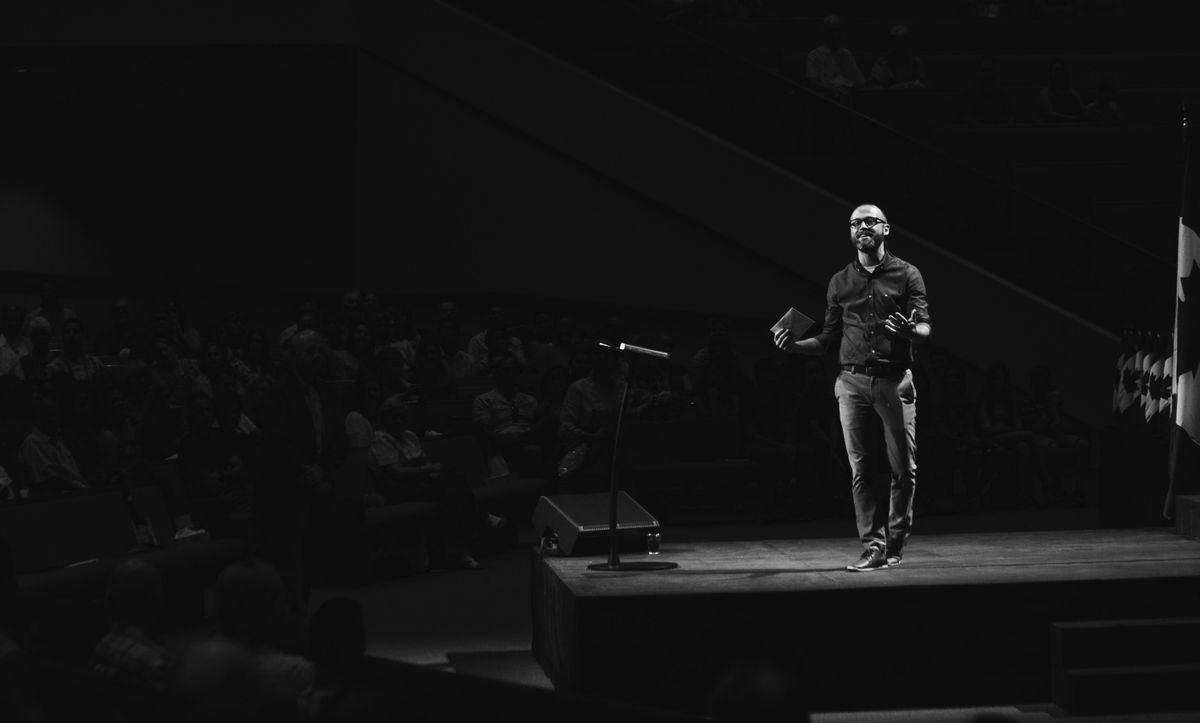 118a Kensington Church St. London , London, United Kingdom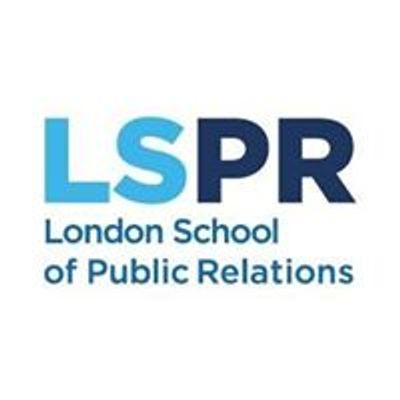 London School of Public Relations
Spread the word
Limited number of reduced priced tickets, RRP £380.
During this one day course, you will learn how to develop a better presentation skillset, focusing on body language, delivery, confidence and communication skills.
Throughout the course we will refer to a number of examples of good and not so good presentation styles. Participants will practise in groups and receive feedback at every stage. You can bring examples of your own presentation to try out in class. We want to encourage the sharing of ideas, engage in discussions, practice and gain feedback from the trainers. The classes are small in number, in order for participants to benefit fully from a consultative approach.
You will learn:
Managing your body language
Developing your individual style and charisma, to build influence and rapport with audiences
Using your voice effectively
Building your confidence and expanding your communication skills
Creating structure and timing
How to deliver a presentation that leaves lasting positive impressions
Handling the Q & A sessions
More information can be found on our website.
https://www.lspr-education.com/presentation-skills