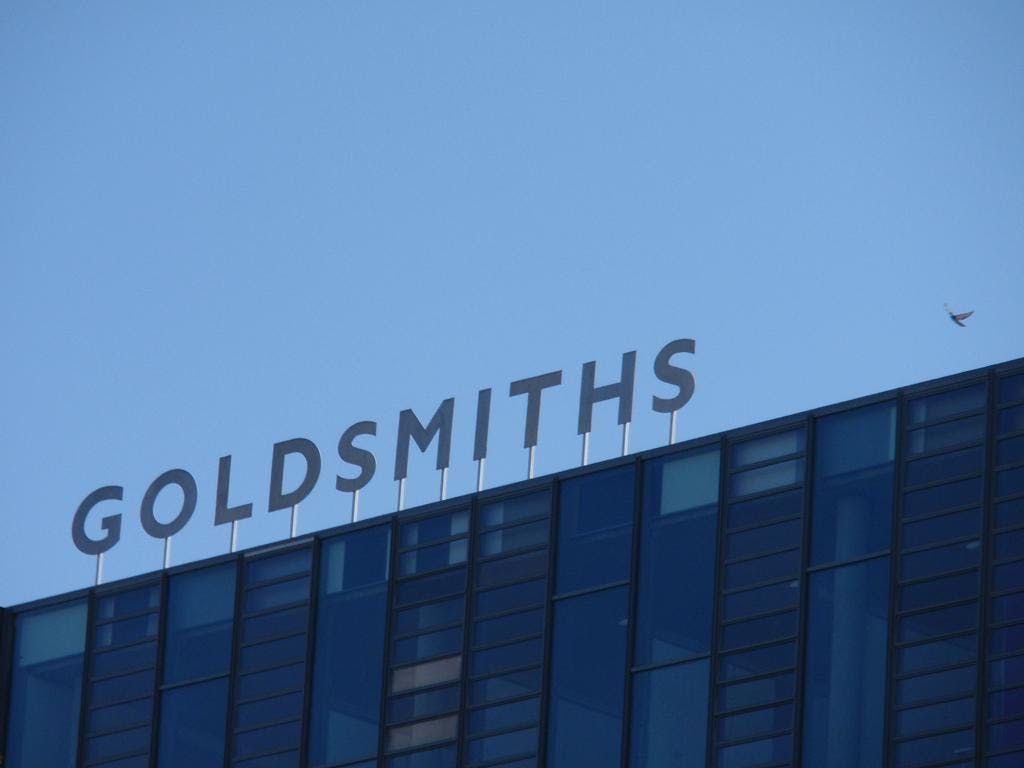 Richard Hoggart Building, Goldsmiths, University of London, London, United Kingdom
Eventbrite
Spread the word
These sessions cost £85 each and must be booked at least five days in advance for catering purposes. Group sizes will be limited to 25 participants.
We encourage you to book all five sessions to take advantage of our 20% discount. More info can be found here.
Introduction
Our sessions are aimed at supporting Newly Qualified Teachers in Early years, KS1 and KS2. These sessions are run by a diverse panel of staff from various professional and educational backgrounds. They provide a broad research profile and are committed to supporting exciting and inclusive educational experiences.
Sessions require active participation and are an opportunity to discuss your practice and reflect on your progress. Recent feedback shows that the sessions are engaging, relevant, and beneficial for all participants. During the sessions, there will be time to discuss individual classroom issues, share and develop ideas, and explore solutions to overcome situational dilemmas.
If you are interested in booking all five sessions at once for £340 (inclusive of our discount), please visit the All Sessions Eventbrite page.
NQT Conference (Spring Term 2019 - Exact date and price to be confirmed)
This one-day conference will focus on supporting the diverse needs of pupils. It will involve keynote lectures and a variety of workshops that you can choose from. More information will be posted soon.
Session 4: Creative Arts led by Una Coyne and Neil Walton
Monday 03/06/2019 1p.m. to 4 p.m.
The Arts are going to have an increased focus in the Ofsted inspections, so we will also examine what this might look like. In the first part of the session we will consider the importance of music in the education. How can music be the initial focus of cross curricular learning? The second part of this session will suggest ways to approach teaching and learning in and through art. You will develop your art and design subject knowledge and try out different materials and techniques, reflecting on why drawing and formal elements (line, tone, colour etc.) have been central to the subject.
Suggested Links to Teachers' Standards:
TS1. Set high expectations which inspire, motivate and challenge pupils
TS2. Promote good progress and outcomes by pupils
TS3. Demonstrate good subject and curriculum knowledge
TS5. Adapt teaching to respond to the strengths and needs of all pupils
We highly recommend taking advantage of our 20% discount and book all five sessions for £340.
The Teaching Team
Sessions are from 1pm to 4pm at Goldsmiths and your tutors will be Una Coyne, Sue Dixon, Anna Grant, Neil Walton and James Titley.
Sessions cost £85 each and need to be booked at least five days in advance for catering purposes. Group sizes will be limited to 25 participants.
Email: teacherscentre (@gold.ac.uk) │ Twitter: @TeachersCentre