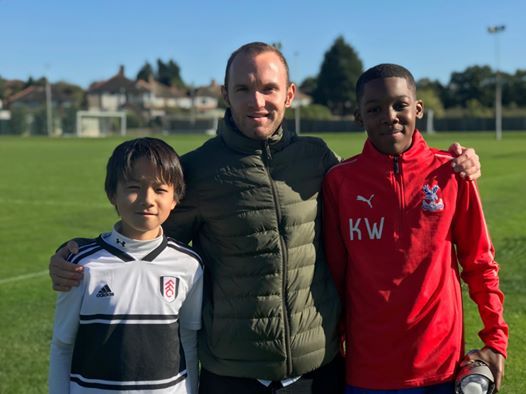 London, United Kingdom
Facebook
Spread the word
Pro Touch SA, will be recruiting players for the upcoming 2020-21 season for our Academy Teams. The players we are targeting is between under 6 - 16s
Zahid - 07856 461 040
trials | protouchsa ! co ! uk
zahid | protouchsa ! co ! uk
www.protouchsa.co.uk
Thank you for showing an interest in applying for the Pro Touch SA (PTSA) 14th Anniversary Trials.
Due to the Convid-19 we are unsure of the exact date for the trials but in due course we will update all registered members.
Full details, and the day to day running of the trials will also be shared closer the date.
About Us:
We have re-branded and officially restructured our organisation, now formally known as PRO TOUCH SA Community Interest Company (CIC), Registered in England and Wales No. 10675065.
iCause.com promotes public events for free and helps event organizers connect with nonprofits to attract more participants like you.
Additionally, the iCause Global Foundation enables good people to fund great causes around the world. Together, our impacts are limitless!