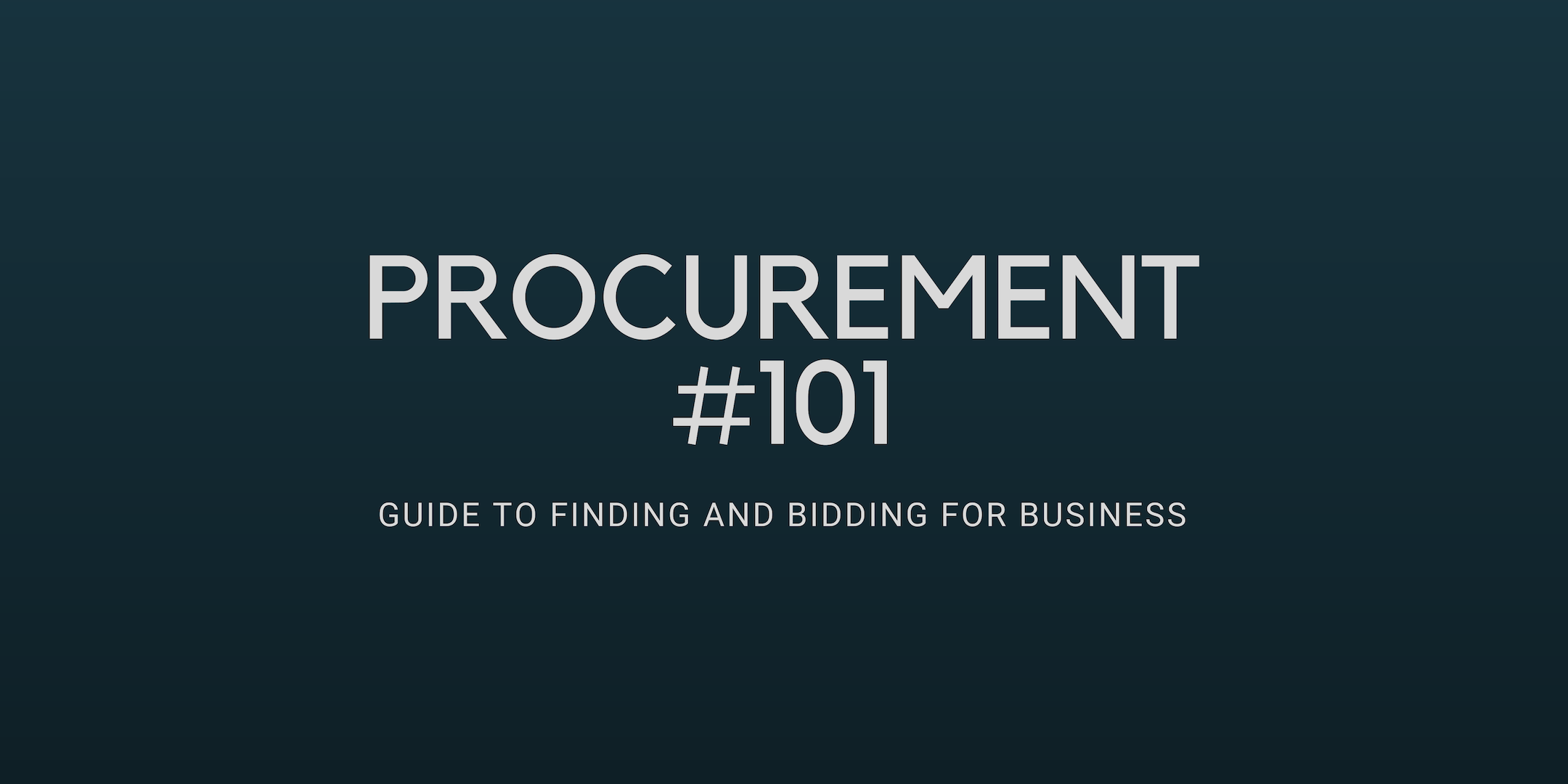 The Woolwich Centre, 35 Wellington St, London, United Kingdom
Eventbrite
Spread the word
With so many procurement opportunities publicised through different portals and by different organisations and public bodies, it is often hard to know where to start with finding and bidding for business.
During this half day workshop you can meet and discuss key procurement starting points with specialist Fareita Udoh of FlexiDev Consultancy who will share a wealth of knowledge and tips, which should get you off to a good start in finding new opportunities.
Areas of discussion during the session will include:
What does it mean to be a supplier
Learning the barriers to entry
Identifying the size of your market
Premarket Engagement
Company Health check list & support.
Being a trade and PAS91
Where to find opportunities & how to respond
By the end of the session you will be able to identify the best ways to move forward in finding and bidding for business in 2019.
FAQs
Can I attend this event if I am not a Building Legacies Member?
Yes, complete the registration form and once we have received your order, we will contact you to finalise the registration process.
How many people from my organisation can attend the event?
2 maximum
Do you take photos at your events?
'Yes we do, as part of our marketing strategy, we regularly take photos during our events to use on our website, email newsletters, social media and other promotional materials. If you are not comfortable about being in our photos please specify in your order and remind us during the event so we do not include you.
Is there a cancellation charge?
No, however as we cover the full cost of running the event, we would appreciate 24 hours notice or that you cancel your ticket 24 hours before the event, which will allow another business on our waiting list to take the space or for us to reduce our costs.