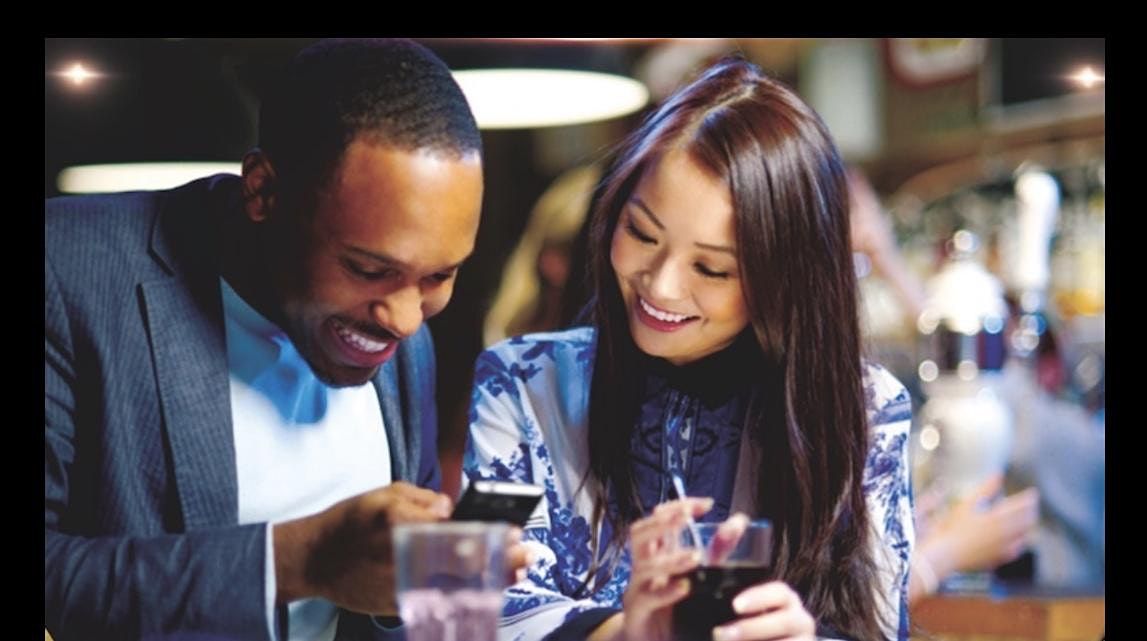 Holiday Inn London - Stratford City, Montfichet Road, London, United Kingdom
Eventbrite
Spread the word
If you're looking for a Christian partner, we can help. An opportunity to meet like-minded Christian Singles.
About this Event
CALLING ALL SINGLE CHRISTIAN PROFESSIONALS!
Fancy having loads of dates instead of endless texts? Get ready for a great night out in London Stratford Holiday-inn! Sip, flirt and laugh your way through a singles event like no other.
A new and exciting 25-40 SINGLE CHRISTIANS MEETUP Evening in London With ChristianLoveLink
If you're looking for something NEW,it's time to experience the magic of SINGLE CHRISTIANS MEETUP. It's a Social Evening to meet the most SINGLE Christian people in LONDON.
Make real connections in a short space of time. It's magic!
The purpose of the evening is to:
1) Meet the most SINGLE CHRISTIANS in your city (we all know how hard that is!)
2) Make deep, meaningful connections with the right people.
3) Learn and be inspired by a fresh perspective in dating
4) Get a little push in the right direction from CLL if you need it :)
It's a great opportunity to meet the most SINGLE CHRISTIANS Dating face to face, and the CLL team! Everyone who attends will leave with almost immediate, positive impact on their dating lives. All you have to do, is turn up.
By popular demand, we are hosting this meetup for SINGLE CHRISTIANS who are keen to find a partner. Keen does not mean desperate and does not mean that you have to find a partner at this meetup or even this month. There is no pressure.
But you are ready, open and available to start a new friendship which may lead to a relationship.
Please come and join us for a fabulous SINGLE CHRISTIANS social evening at Sway Bar London where you will be welcomed into the group and you will be able to meet and interact with ladies & gents in a safe and comfortable environment.
Our group is created to help ladies and gents meet and make new friends.
Age Ranges:
25-40
Dress Code:
Smart/Casual
Venue:
Central London – Stratford City Holiday-inn
Nearest Tube:
Stratford
No Refunds. No refunds at any time
iCause.com promotes public events for free and helps event organizers connect with nonprofits to attract more participants like you.
Additionally, the iCause Global Foundation enables good people to fund great causes around the world. Together, our impacts are limitless!