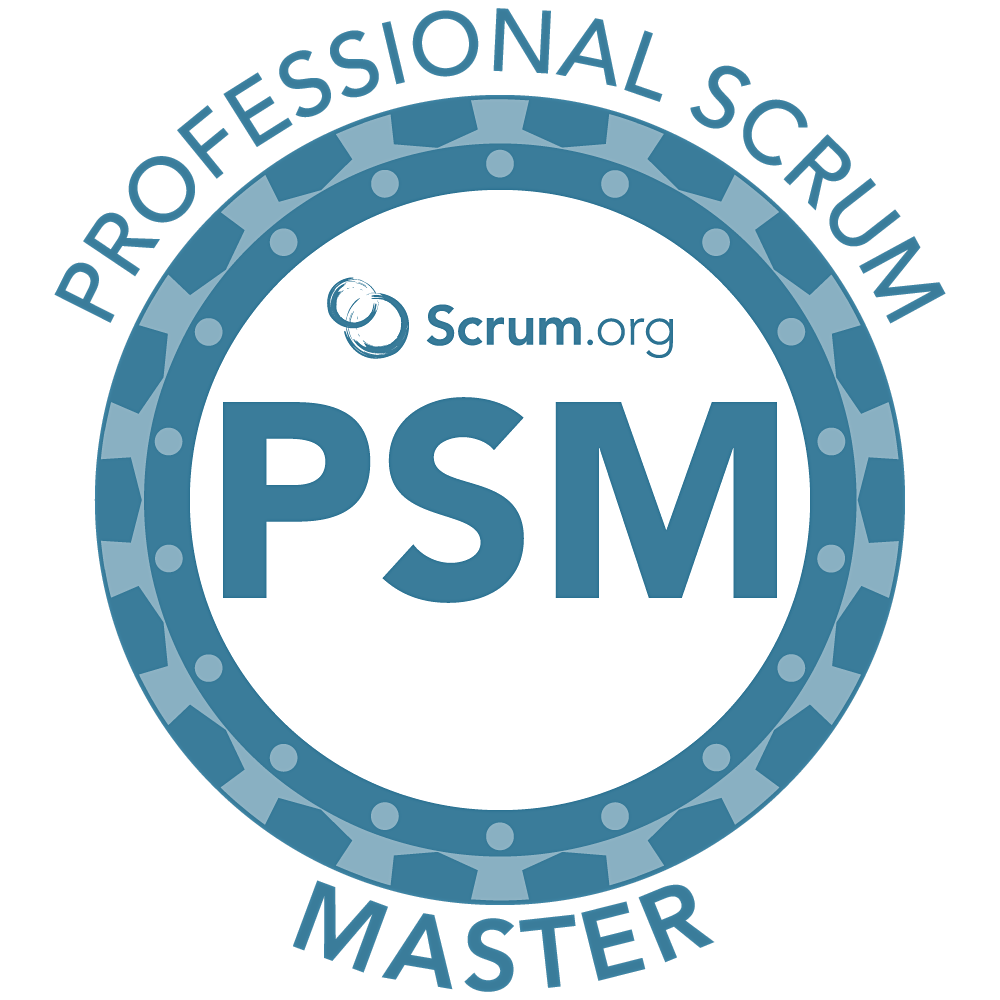 Central London , TBC, London, United Kingdom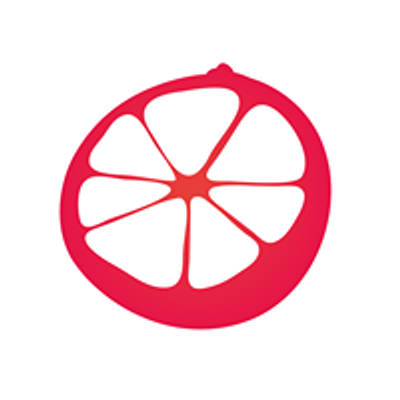 Red Tangerine
Spread the word
Professional Scrum Master (PSM) is a course that covers the principles and (empirical) process theory underpinning the Scrum framework.
About this Event
Check our updates on the impact of COVID-19 on our training classes
For those whose employment status has been affected by COVID-19, we may be able to make special arrangements. For more information just drop us a message at info | redtangerine ! org
This PSM class runs 17-18 December, 09:30-17.00 GMT.
Professional Scrum Master (PSM) is a course that covers the principles and (empirical) process theory underpinning the Scrum framework, and the role of the Scrum Master in it. This course is a combination of instruction and team-based exercises, and teaches what is at the heart of the Scrum and Agile movement. The course also includes a free attempt at the globally recognized Professional Scrum Master I certification exam (PSM I).
Students will see why PSM is the cutting-edge course for effective Scrum Masters and for anyone coaching a team toward increased efficiency and effectiveness. The course includes advanced thinking for servant-leadership and behavioral shifts.
Throughout the course, students are challenged to think in terms of the Scrum principles to better understand what to do when returning to the workplace.
The PSM course is much more than just a set of slides and an instructor. In this course, students work on real-life cases with other classmates together as a team. This course is made up of discussions and hands-on exercises based upon real-life cases.
Course Overview
Theory and first principlesThe Scrum frameworkDone and undoneProduct delivery with ScrumPeople and teamsThe Scrum Master
Prerequisites
All experience levels are welcome. No previous Scrum training or experience is required, though it is recommended that participants read the Scrum Guide before the course.
Certification
All participants completing the Professional Scrum Master course will receive a password to attempt the Professional Scrum Master I (PSM I) assessment. PSM class participants who attempt the PSM I assessment within 14 days of receiving their free password and do not score the pass mark of at least 85% will be granted a 2nd attempt at no additional cost.
About the Trainer
David's professional experience spans roles of; Agile Trainer, Agile Coach, Scrum Master, Kanban Service Delivery Manager, Team Leader and Software Developer in a variety of industries, including finance, eCommerce, social housing and education.
David believes in servant leadership, and he values environments where empowerment, autonomy and flexibility enable teams to do the best work possible.
He is committed to continuous learning and development in himself and others. He is passionate about getting the best out of teams and seeing people reach their full potential.
David is active in the global Agile community, including blogging, and speaking at conferences and meetups around the world.
Aside from being a Professional Scrum Trainer, David is also an Accredited Kanban Trainer with Kanban University, and an ICAgile Authorized Instructor. 
David enjoys travelling, keeping fit, the outdoors and spending quality time with his guitar.
FAQs
How can I contact the organiser with any questions?
Email us at: info | redtangerine ! org
For more information you can also visit our website at redtangerine.org
What is included in the price?
The price is for 14 hours from an accredited Scrum.org trainer and the opportunity to take the PSM assessment to gain the Professional Scrum Master (PSM) certification after the course.
In addition, you will be invited to the Red Tangerine Slack channel, giving access to our alumni community and 20% off of future Red Tangerine courses.
Should I prepare for the course?
We recommend that participants read the Scrum Guide before the course.
iCause.com promotes public events for free and helps event organizers connect with nonprofits to attract more participants like you.
Additionally, the iCause Global Foundation enables good people to fund great causes around the world. Together, our impacts are limitless!